January
We found out we were expecting Baby Giles #2.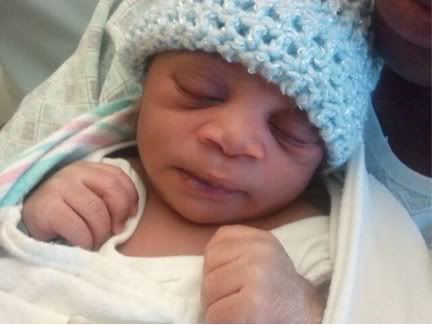 We welcomed Angelo into the world
February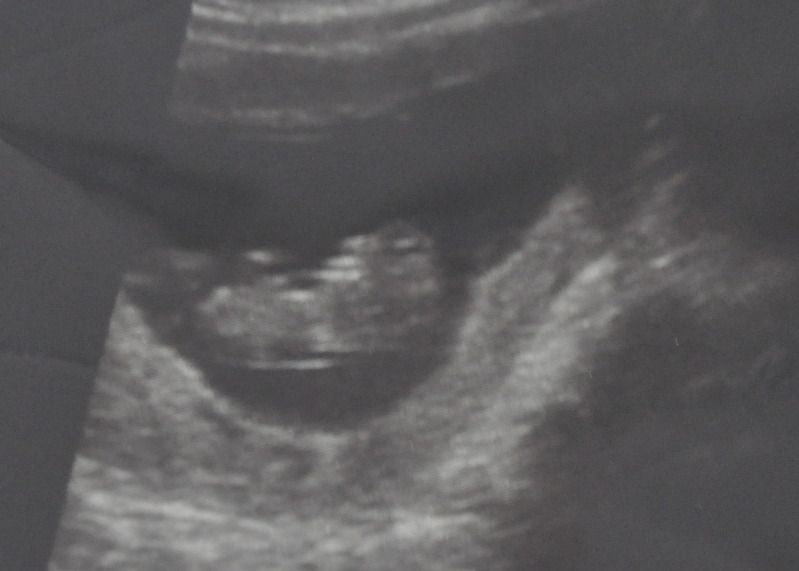 We saw our first picture of Baby Giles #2.
March
Micah met Angelo and KJ
April
I cut off my hair, and went natural
May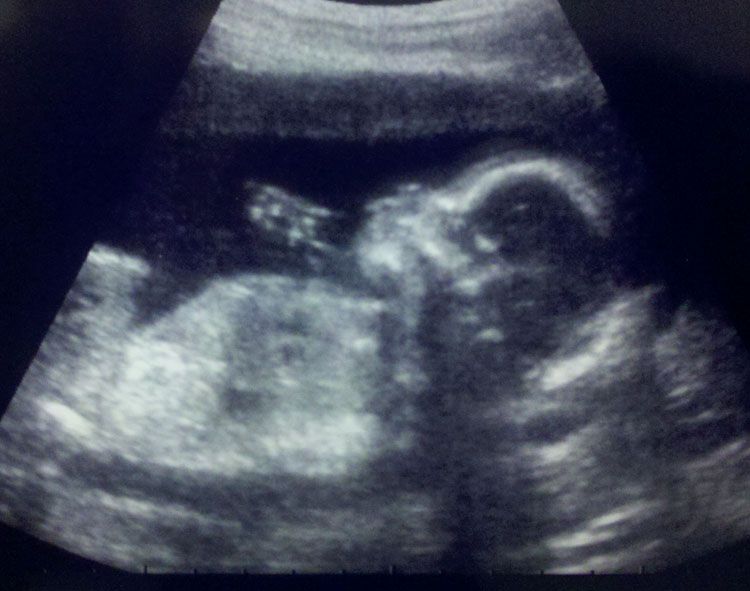 We found out that Baby Giles #2 is a girl! (and debated on her name)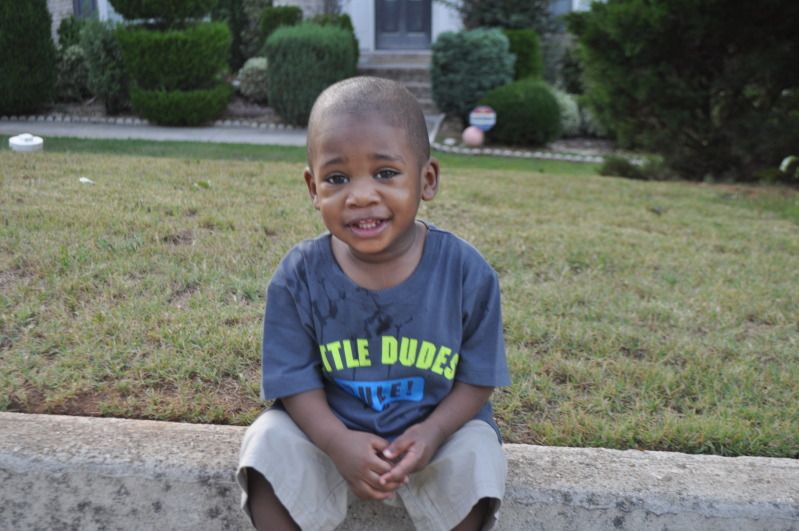 Micah turned 18 months
June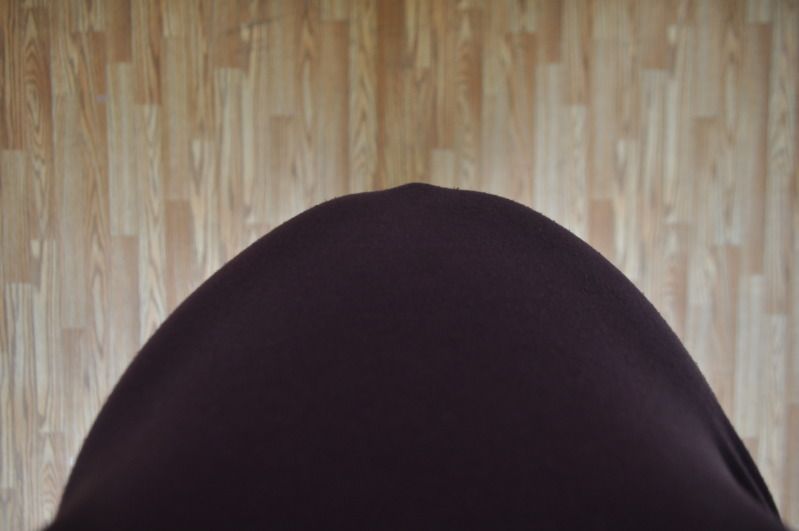 I lost my feet
July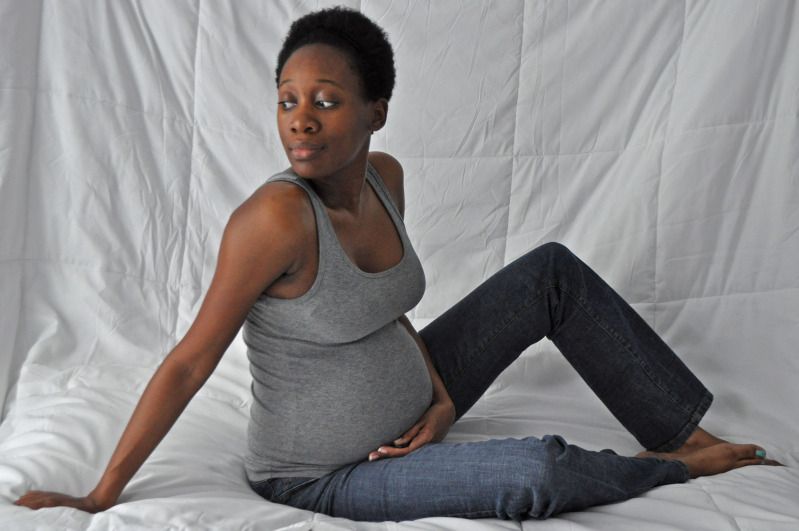 I turned 29.
August
We celebrated Corrin's imminent arrival with friends and family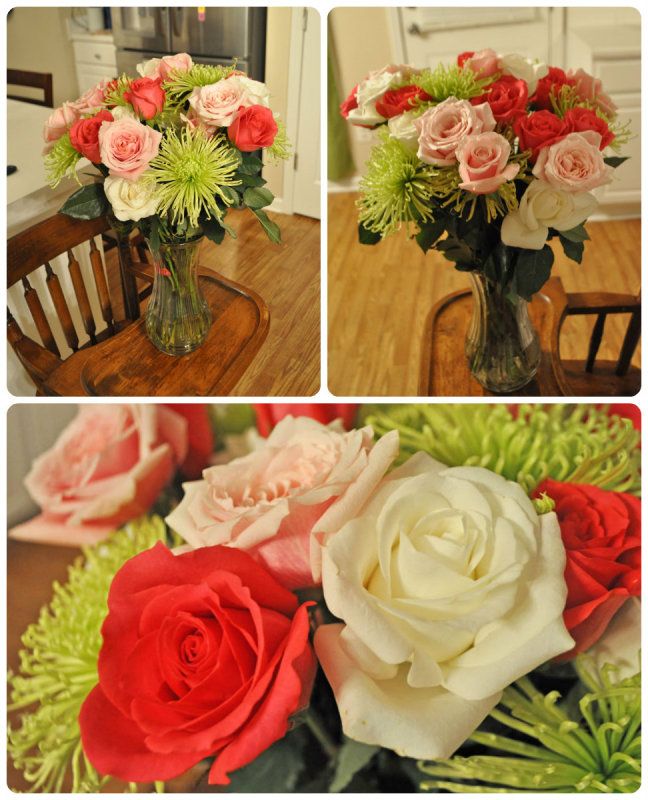 My job surprised me with baby shower also
September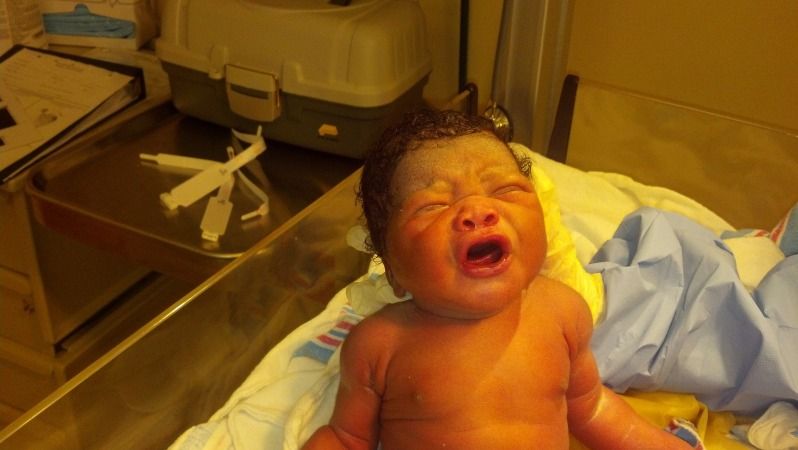 We welcomed Corrin into the world.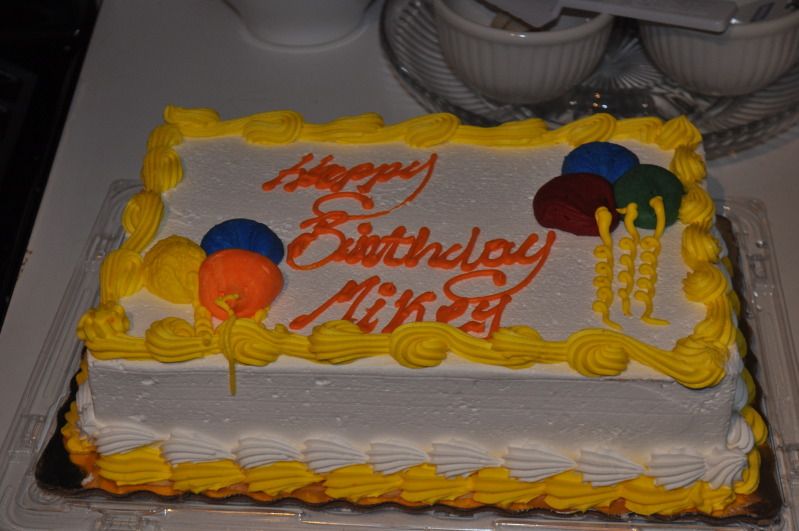 We celebrated Mikey's birthday.
October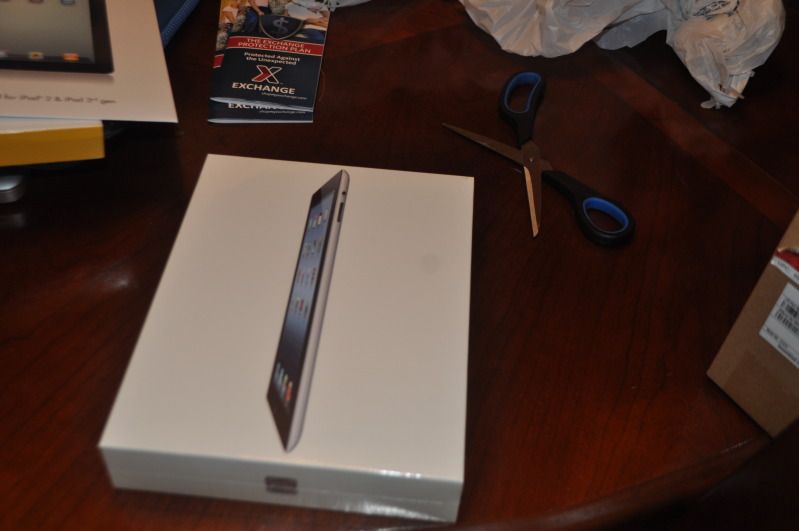 I got my Christmas gift in October.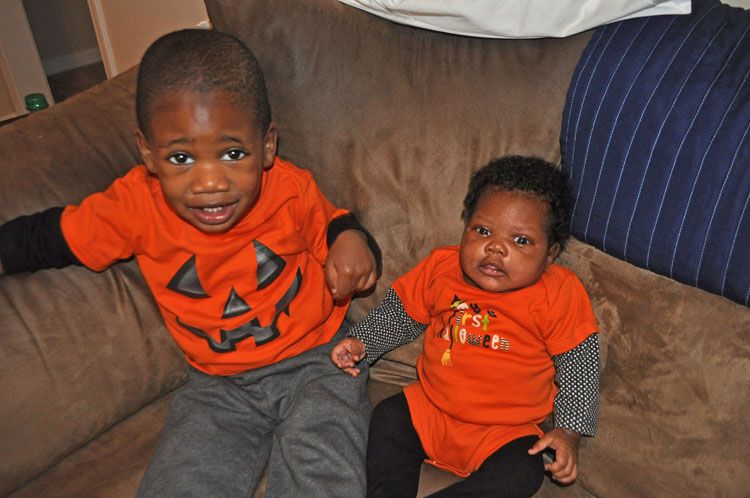 My Halloween pumpkins
November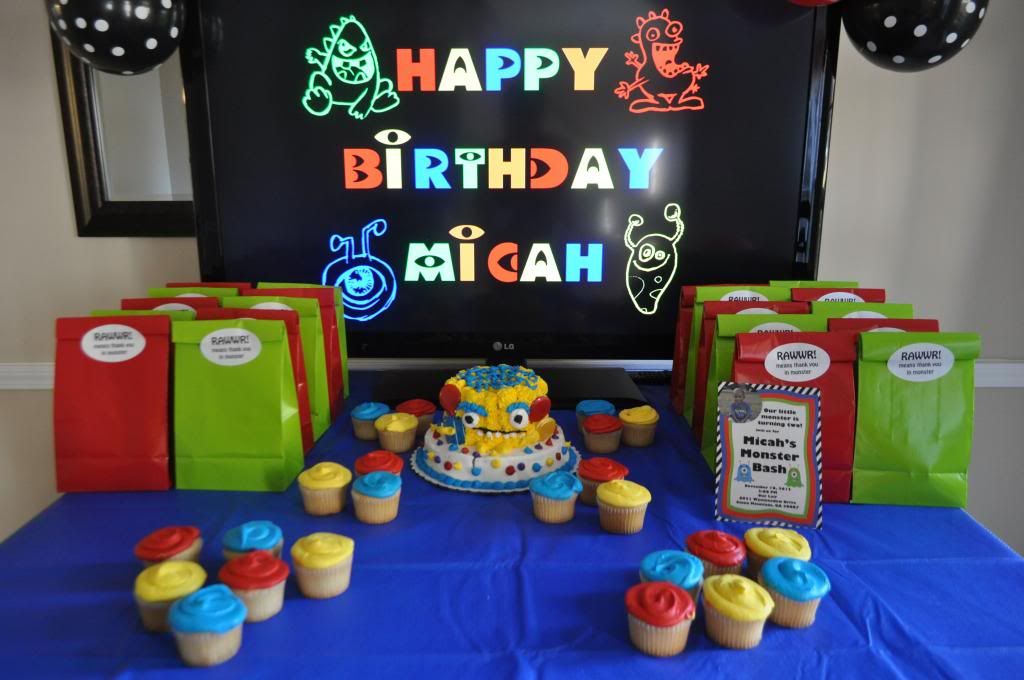 We celebrated Micah's second birthday.
Micah transitioned to his big boy bed in his big boy room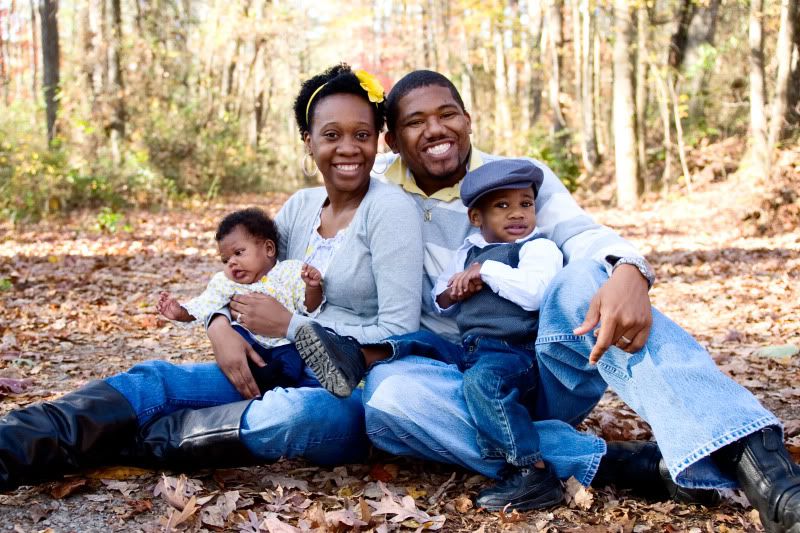 We took family pictures
December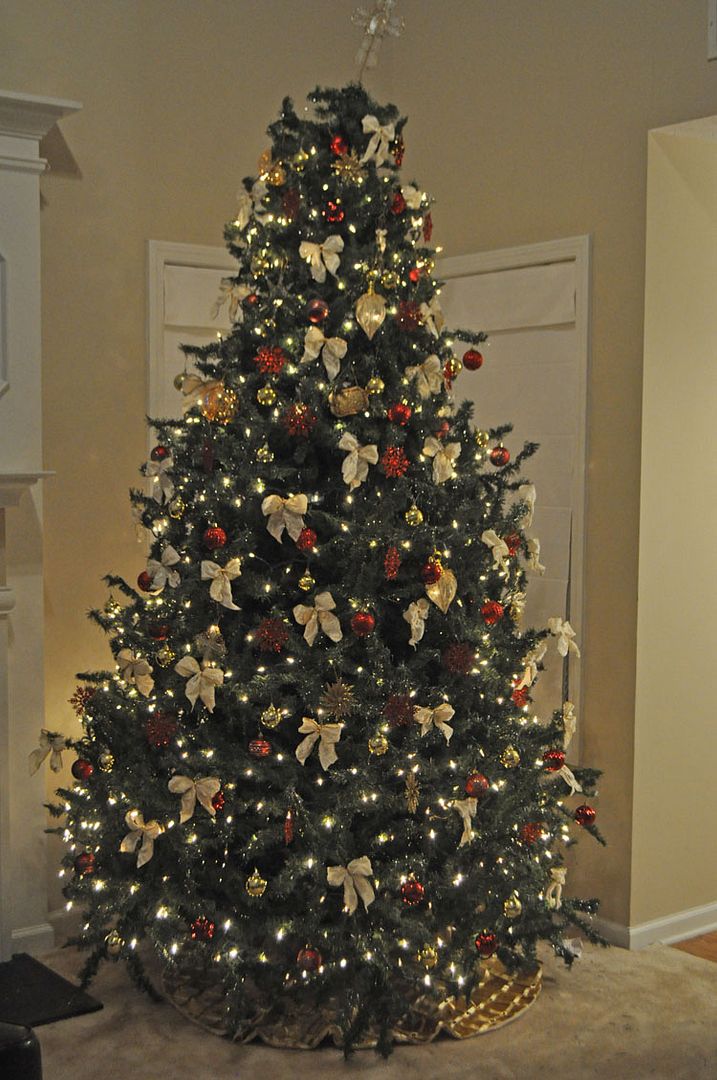 We put up our first Giles family Christmas tree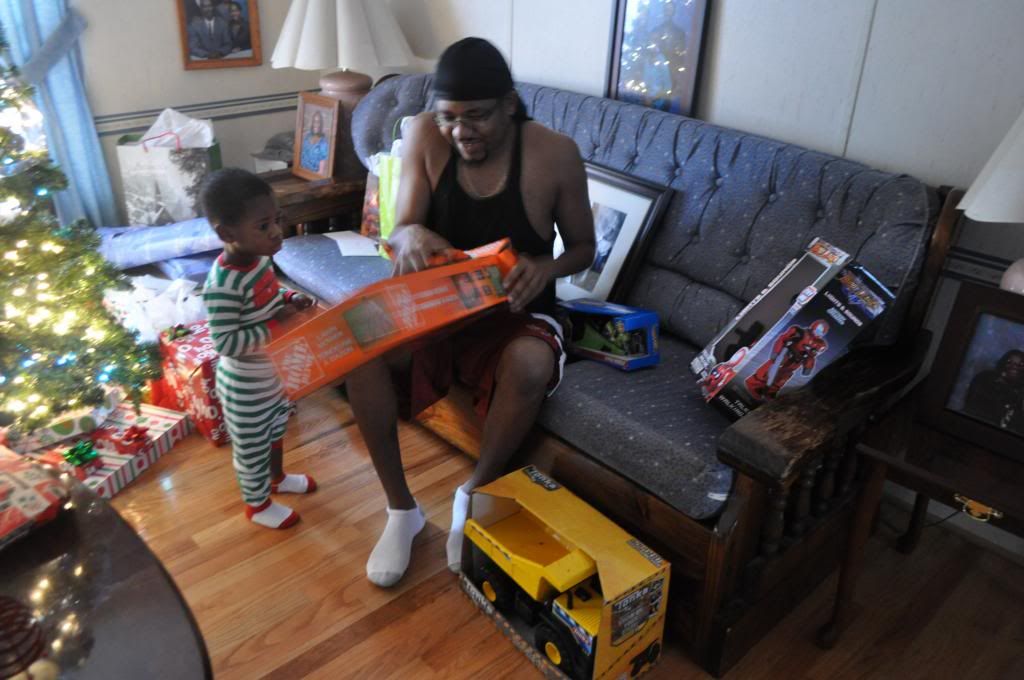 Santa visited us at Mimi's house.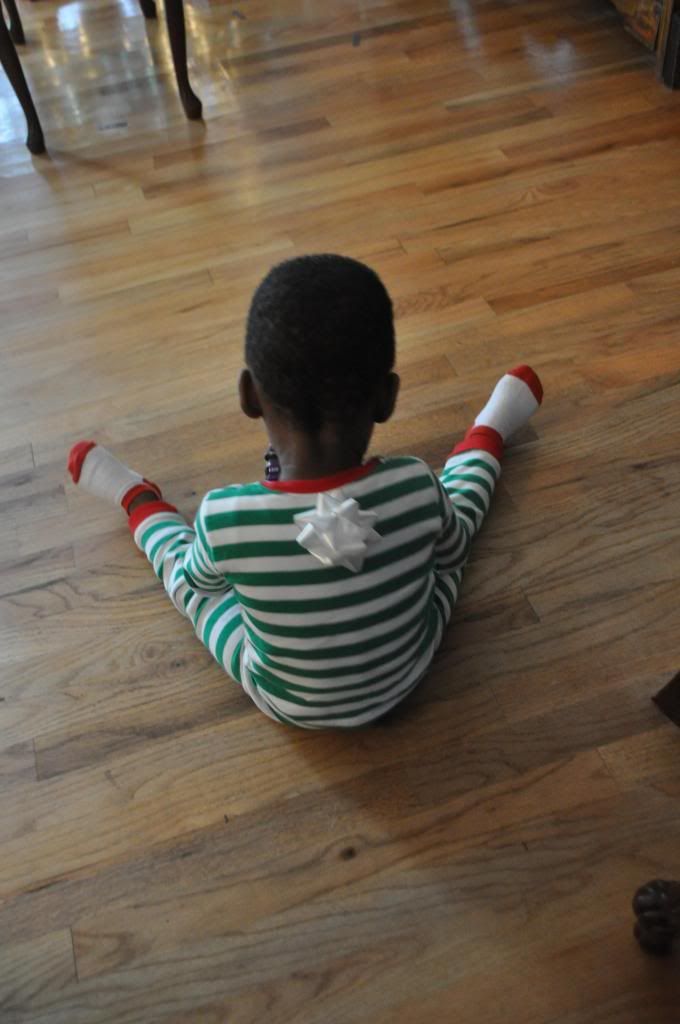 One of my Christmas gifts.