Saturday's in the Giles family household look a little different lately. Mikey is taking an all day class on Saturdays. That leaves mommy and both babies to entertain ourselves and each other all day, every day Saturday. Yesterday, we just hung out. It was nice to not have to worry about anything, but playing with Micah and Corrin. Other than feeding them and changing diapers.
Some times he'll actually take a picture without a goofy face or refusing.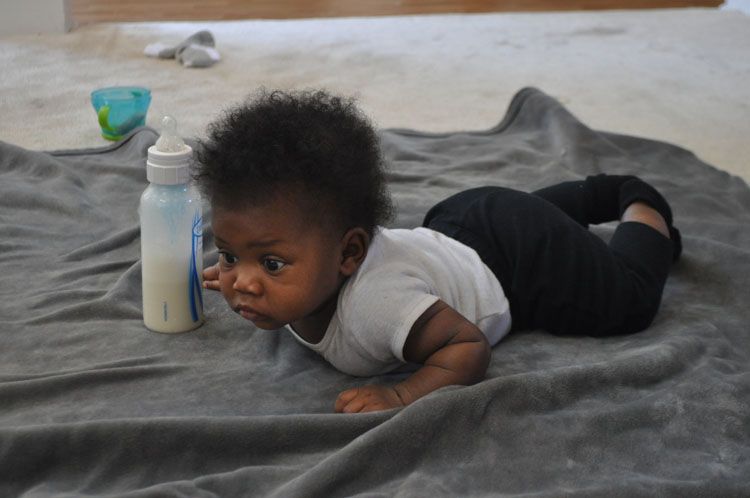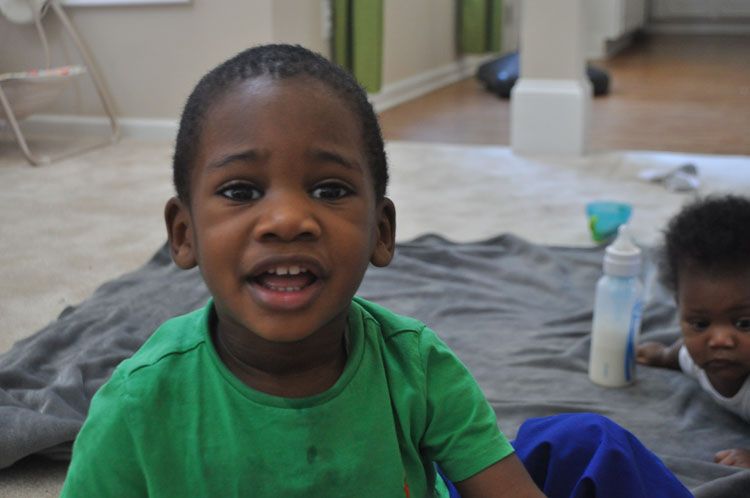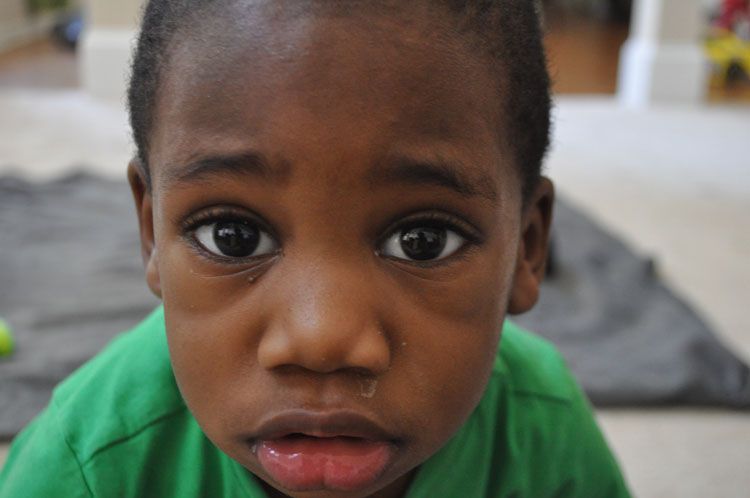 Dirty Face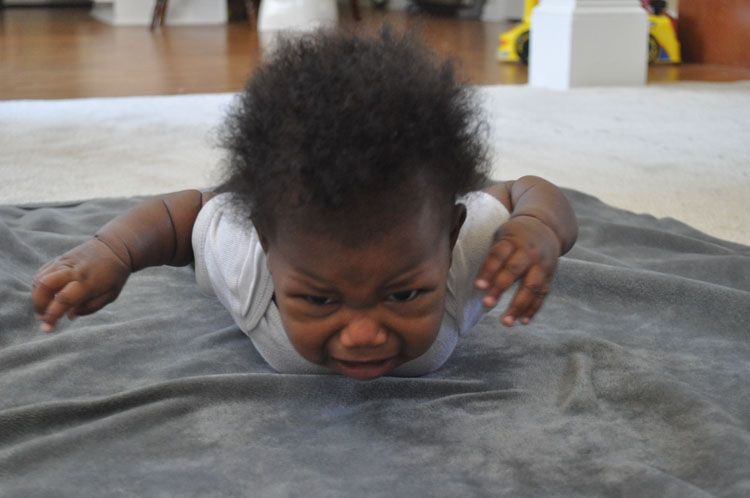 She decided she was done with tummy time.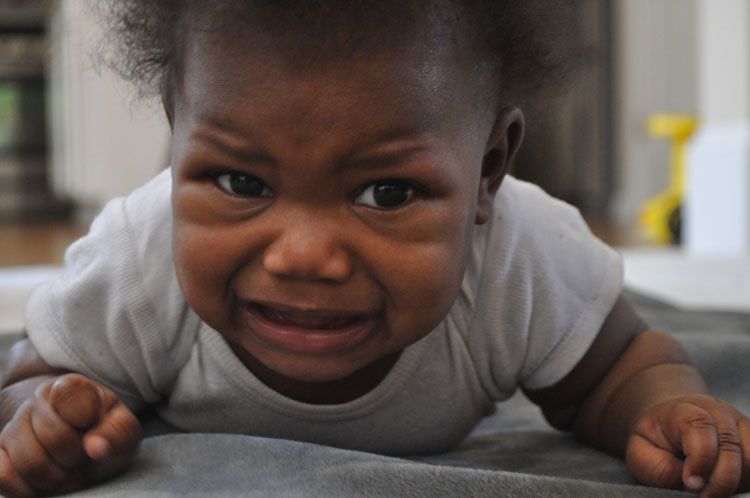 And she really meant it too.
So Micah fed her a bottle.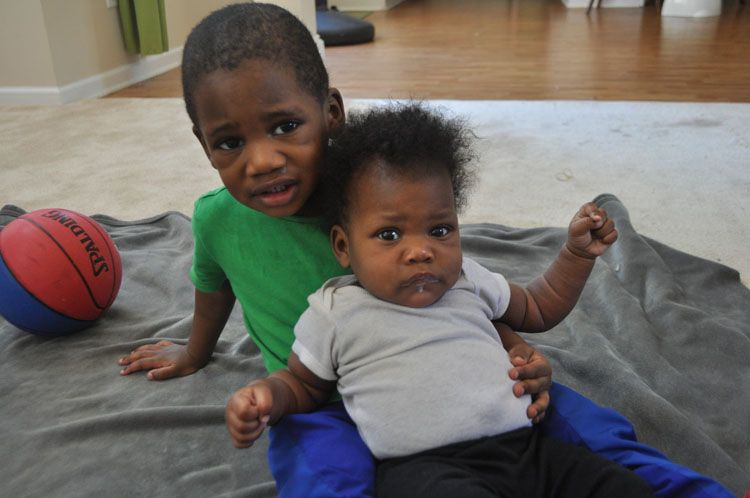 Then he decided he wanted to hold her. That only last for a hot second.