Micah visited my aunt and uncle and their family for spring break last week. He seemed to be having lots of fun, and wasn't really worried that mommy and daddy were not around. I really didn't realize how lively Micah makes the house. This is the first time that he's been away from me for any length of time, and I missed him a lot.

He went to the park.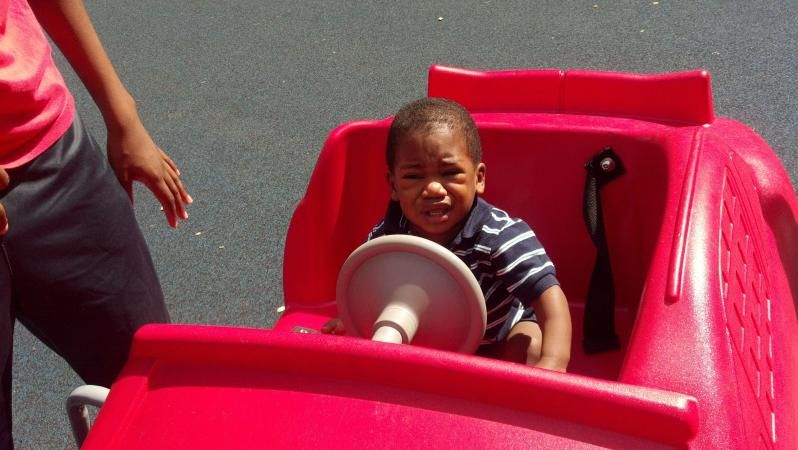 He went to the library.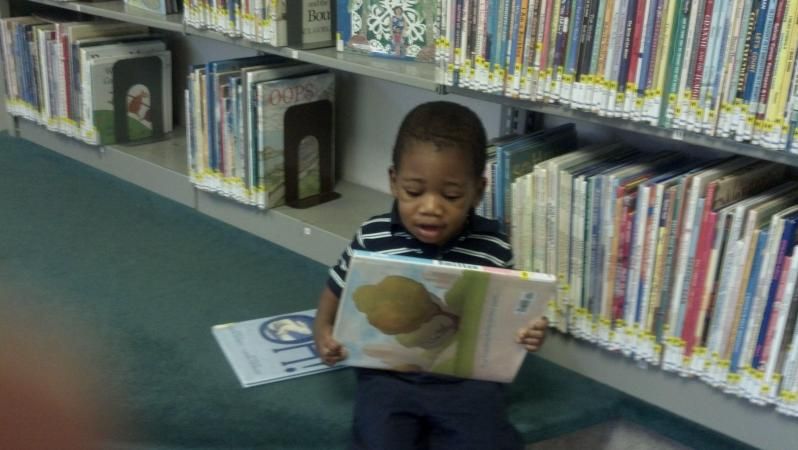 He went out to eat.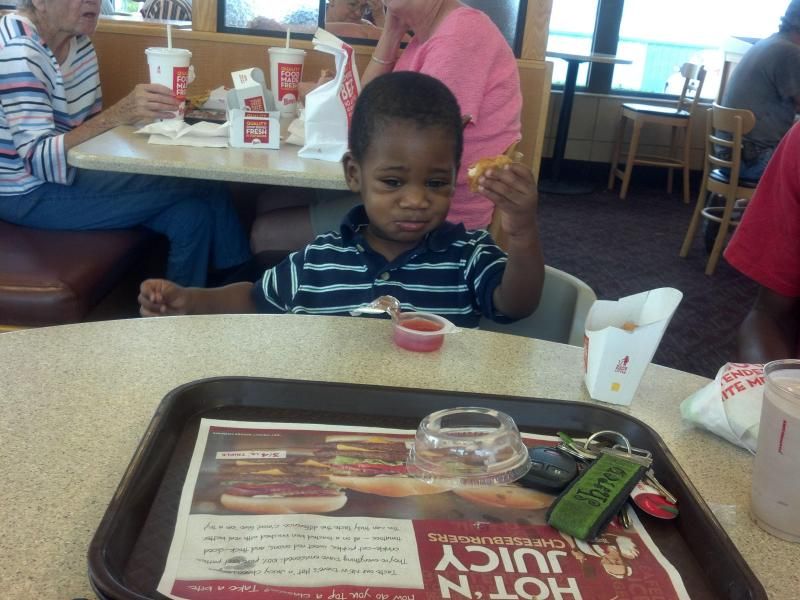 Like I said, he looks like he had a great time. Thank you Segres' for making my baby feel like he was one of you. This week he's hanging out with his Mimi. I don't think he's having as much fun, but he's still getting all kinds of spoiled.