We took family and maternity pictures today. It was an eventful outing. First, Micah refused to cooperate at all. Then, he refused to smile. Then he refused to take any pictures with me. Then he started crying about everything. We only ended up with one picture of Micah by himself, and one picture of Mikey by himself. In both cases because the Mike in question didn't really want to take pictures. I left the picture taking session so frustrated that I wanted to cry. We did get way more smiles than I anticipated from Micah. I was actually surprised with the pictures. Prepare for picture overload.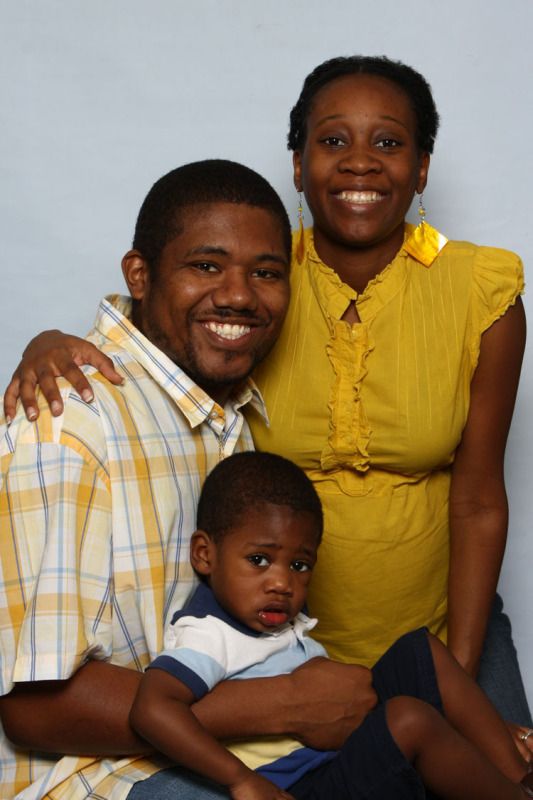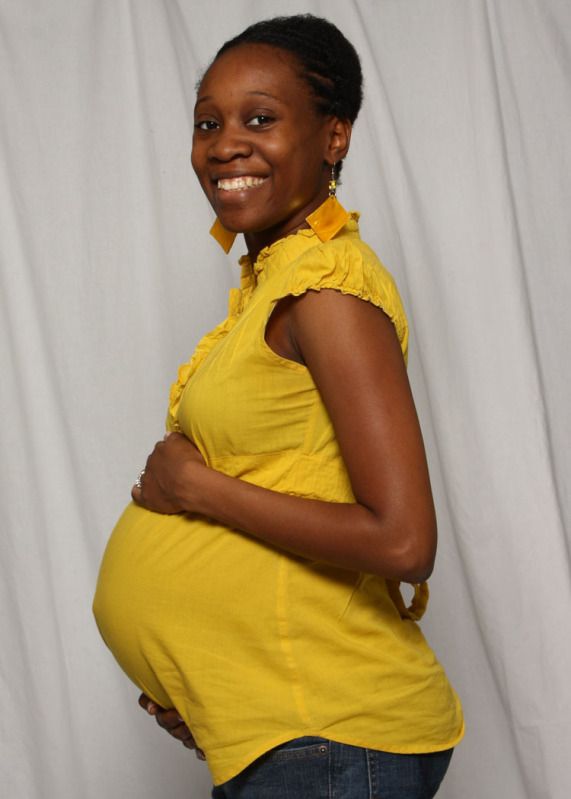 I'm happy with the final results for the most part. There were a few other shots that I wanted, but you win some and you lose some.

Look out for changes to the blog. At least the header.