We came home from Corrin's baby shower, and there was a surprise waiting in the mailbox.
Here's a sneak peak of Micah's second birthday invitations.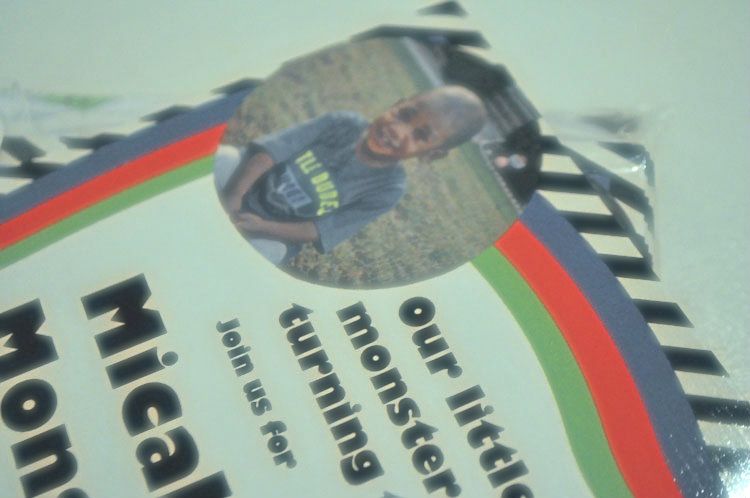 That's right. We're already planning his second birthday. I guess I should say, I'm already planning. It was not my intention to start planning this early, but I ran across a deal that I couldn't resist for his invitations.
Winkflash
offered a deal on photo cards, 30 free cards for the cost of shipping. That's right 30 cards for FREE. I only paid the $3.99 charge for shipping. Typically these cards would be $0.99 each. Of course, I couldn't resist the deal. So I sat right down, and put together Micah's invitations, and ordered them before the day was over. Approximately one week later they were waiting in the mailbox. Be prepared. It's gonna be wild!