Day 11: Christmas Cards
I finally managed to get Mikey to sit still for a few pictures so that I could put together our Christmas cards. And I do mean a few pictures. Literally, three pictures! So here are two versions of the Giles family Christmas card for Christmas 2011.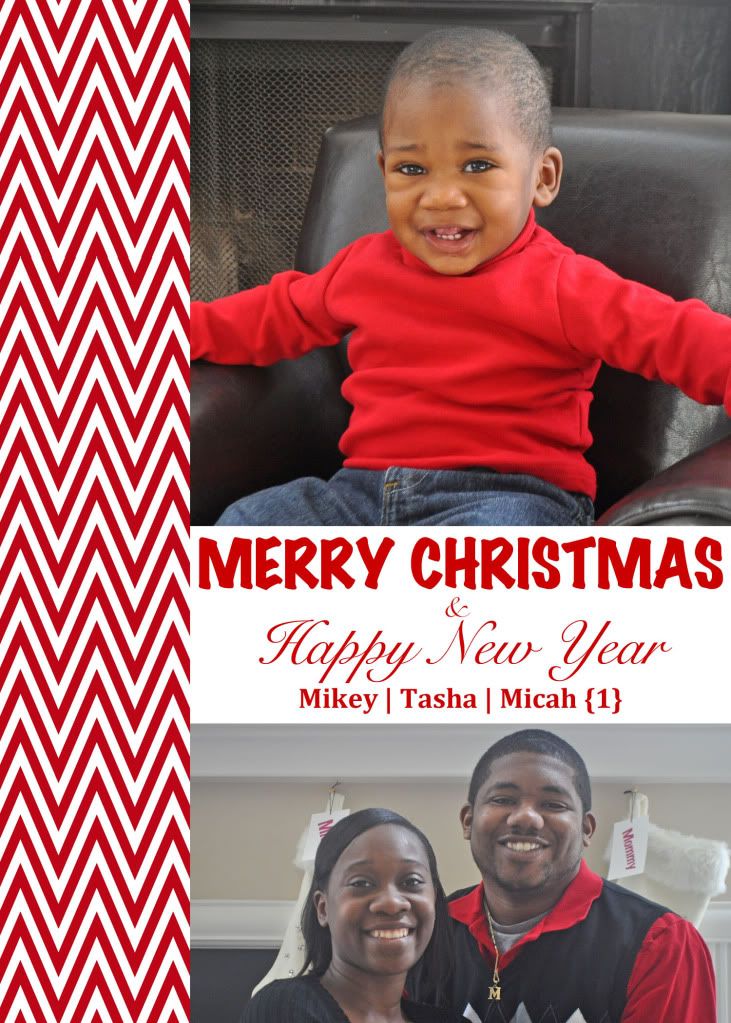 Unfortunately, you shouldn't expect to see these in your mailbox. While I enjoyed putting them together, the cost of printing and mailing them is just not in our budget this year. Maybe next year. And while we didn't manage Christmas cards last year, we did have
New Years cards
. Micah has grown so much.