Micah's birthday party has come and gone. It was a simple affair. Invitations were verbal. Though of course I made up a paper invite. (see above) After a morning hair cut, and a nap that was too short, Micah and friends celebrated with cake, ice cream, and punch. The weather was awesome, and the kids had a blast playing outside.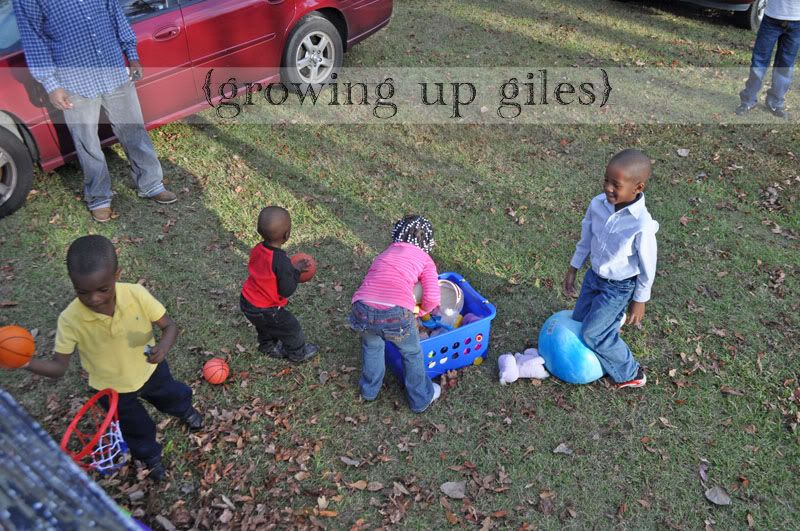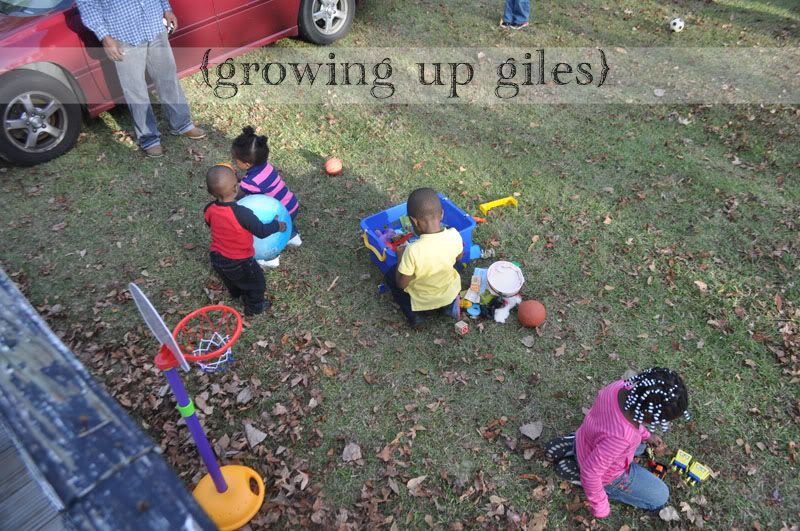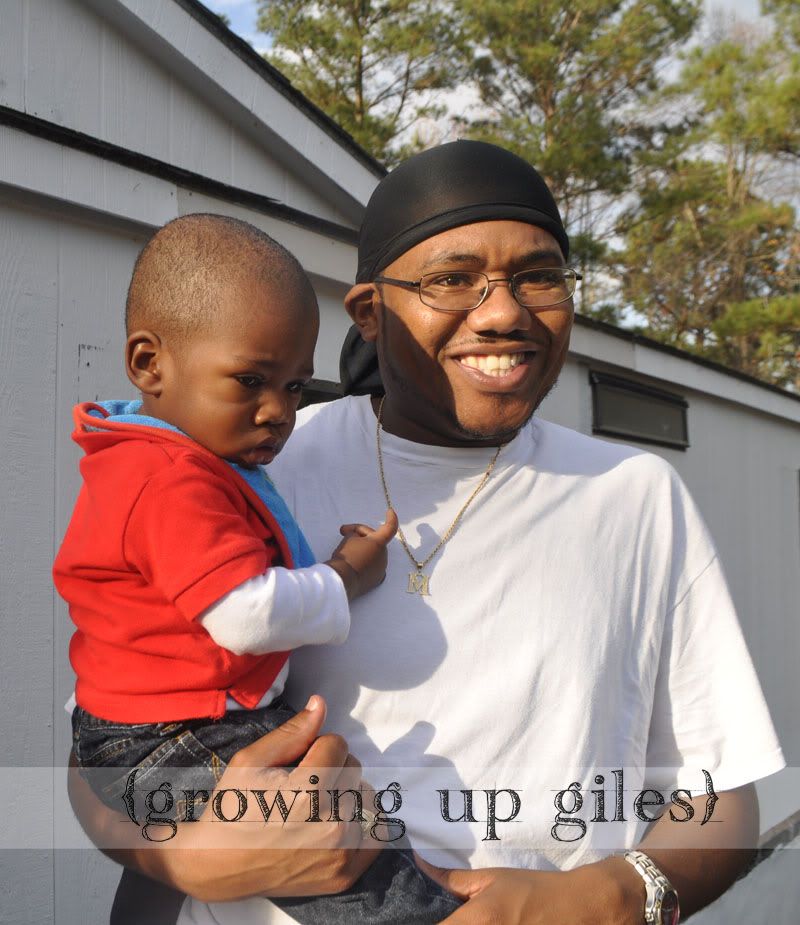 Watching the other children play.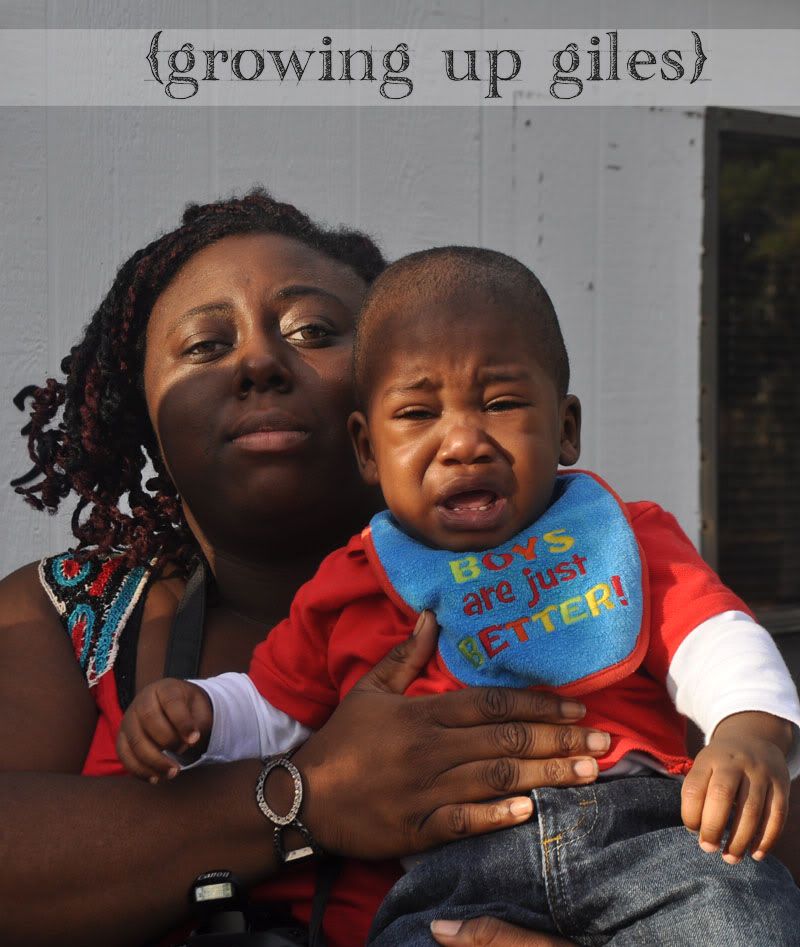 Micah's reaction to anyone (including me) taking him from Mikey.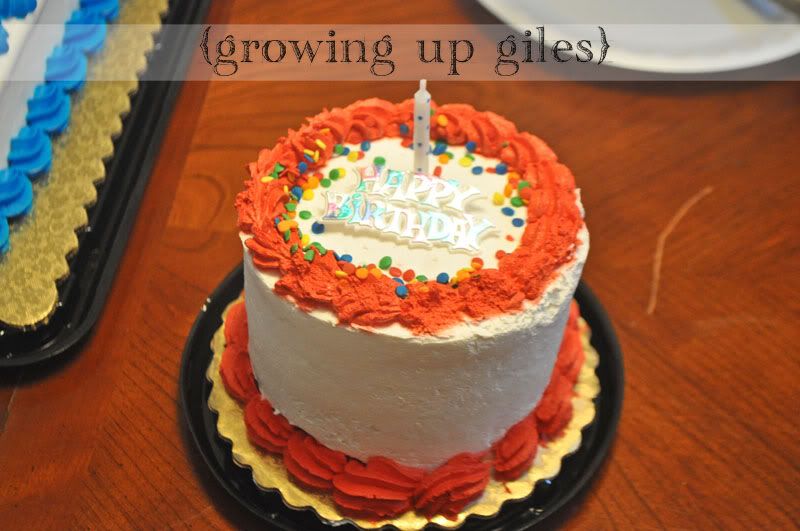 Smash Cake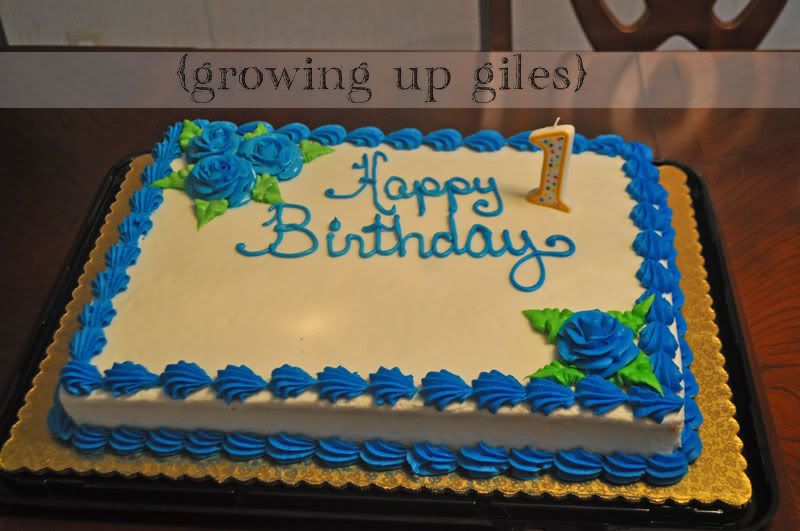 Everybody else's cake.
We had some celebrities make an appearance.
Singing the birthday song.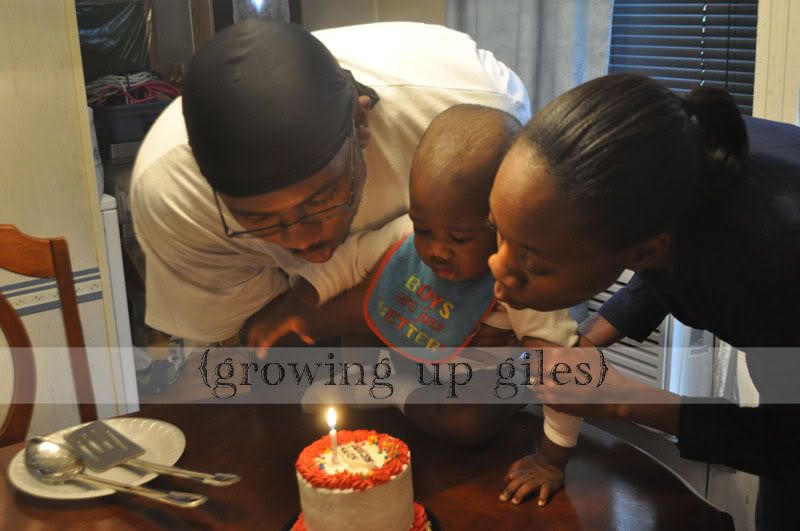 Blowing out the candle.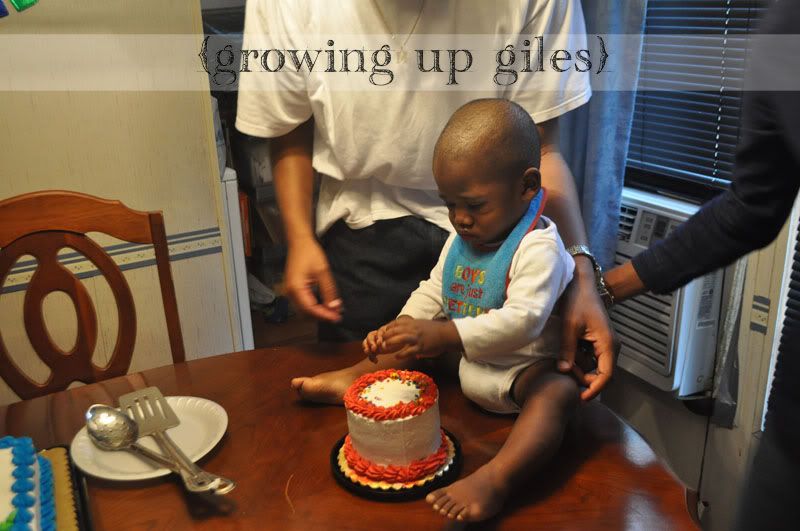 What's this?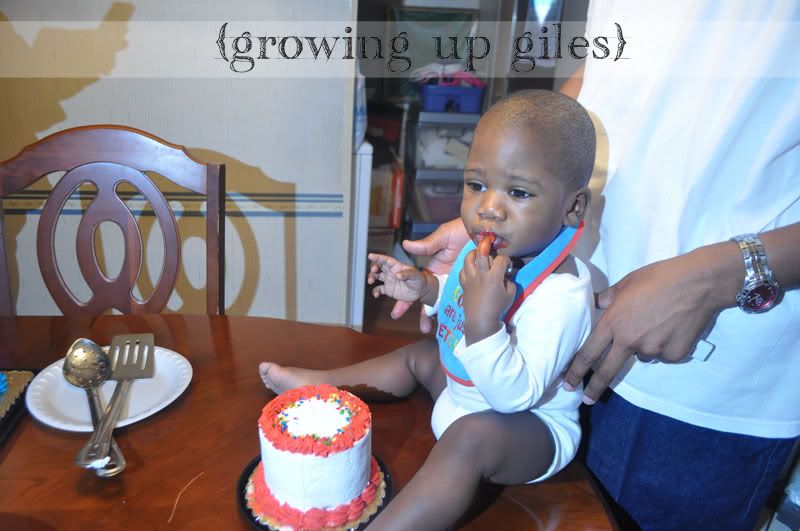 First taste. Then he was done.
Originally, before Micah was born, Mikey and I said that we would not make a big deal of Micah's first birthday. We said we would do something simple at home with just the three of us, and have big birthday parties later when he was old enough to remember them, and know what was going on. Somewhere in the past year that changed. I didn't host the huge birthday party with a theme, and planned activities, and goody bags. I did get to celebrate a year of Micah, and surviving our first year as a parent.