We had more visitors this weekend. These visitors, however, were expected. Mimi, Auntie Angel, and Angelo came to visit. We didn't do much, but the weekend was fun. Angelo is a character. He's into EVERYTHING! And he takes catnaps. I don't think he took a nap that was longer twenty minutes long all weekend. He makes me tired just watching him. I didn't take many pictures, as I was enjoying spending time with them, but I do have a few.
Waiting for Mimi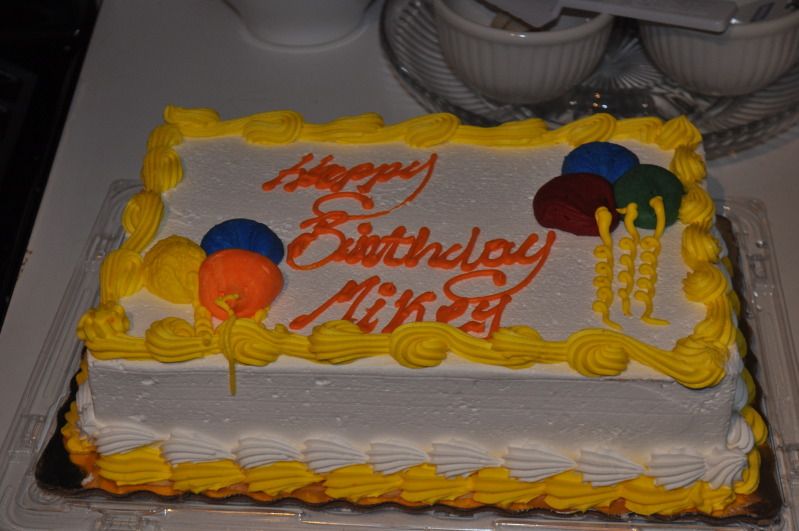 Cake for Mikey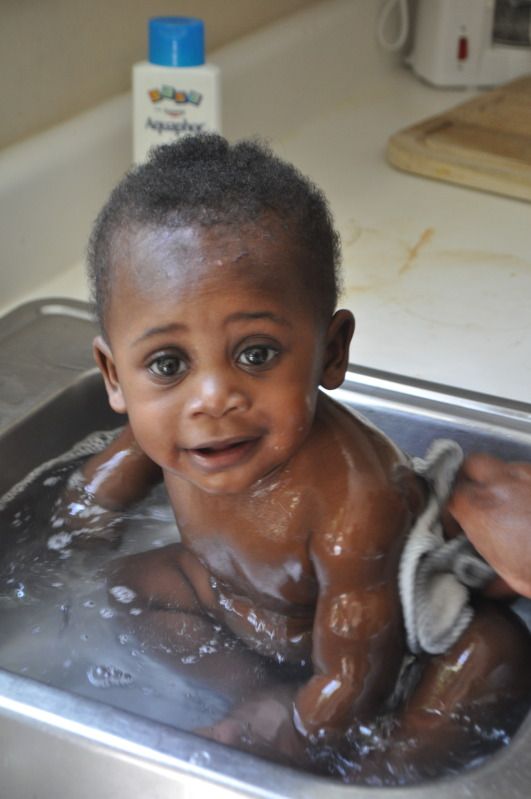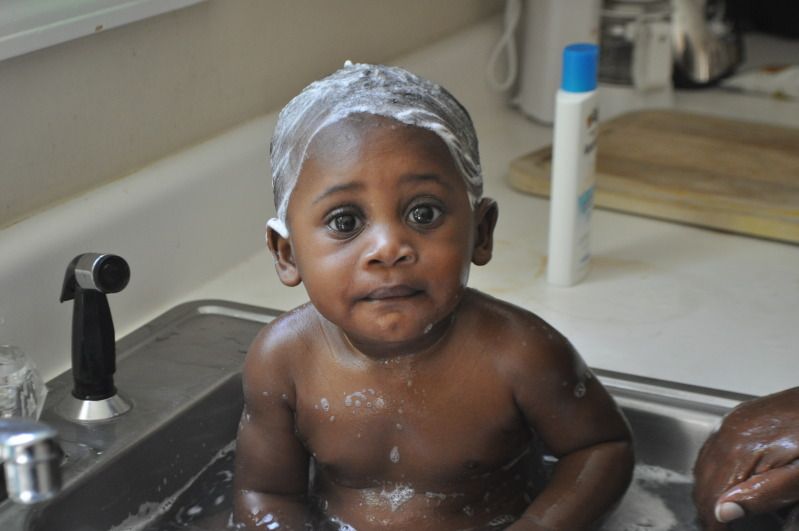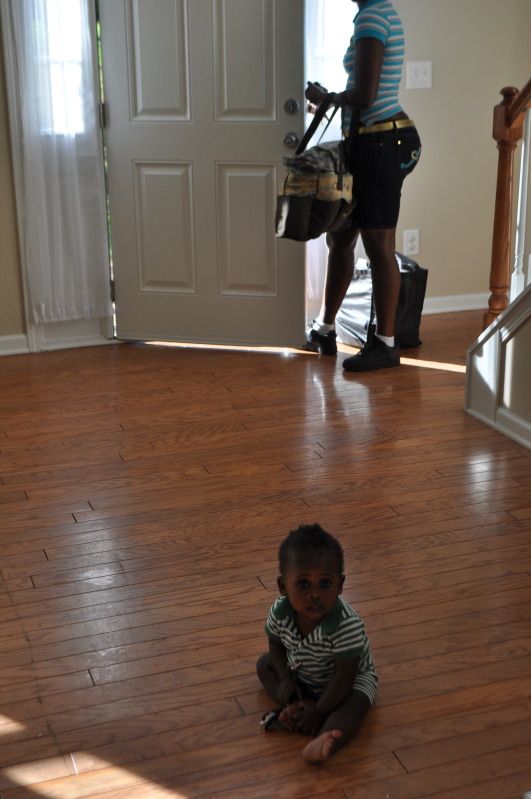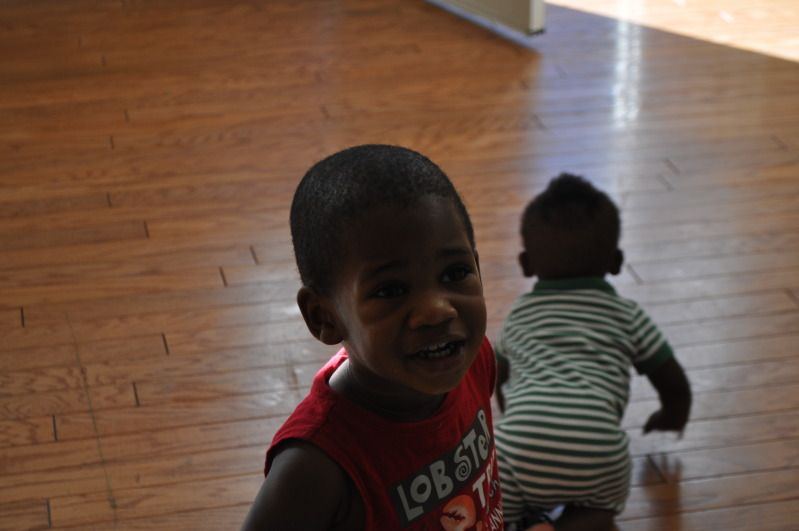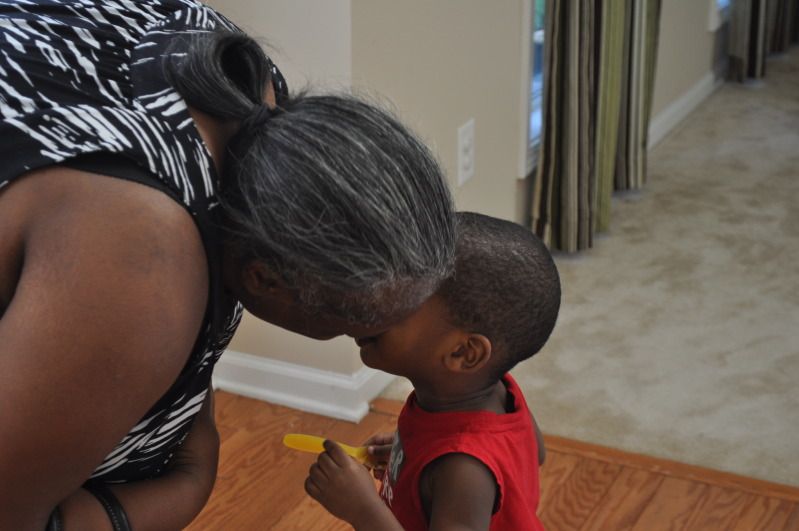 Kisses for Mimi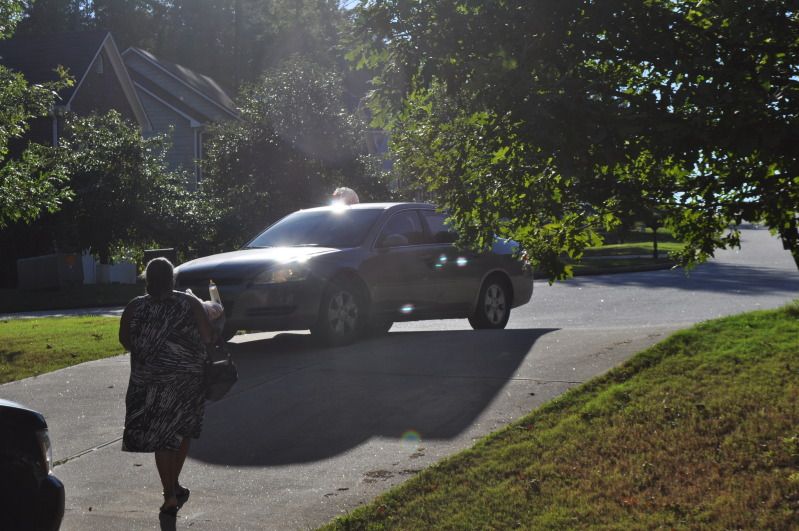 It was fun, but I was sad to see them leave.
*****
In other news, our air conditioner chose this weekend to decide to act up. It's blowing air. The problem is that the air is not cool. I've learned some things this weekend. Corrin does not like to be hot. I do not like the idea of having to pay for the air conditioner to be fixed. I love my family.