Saturday, we got an unexpected visitor. The doorbell rang, and when I opened the door, there was Uncle Monkey!
Corrin was unimpressed.
But allowed Uncle Monkey to hold her while she slept.
Micah posed as sweetly as possible. I think he was hoping Corrin was leaving with Uncle Monkey.
*****
In other news...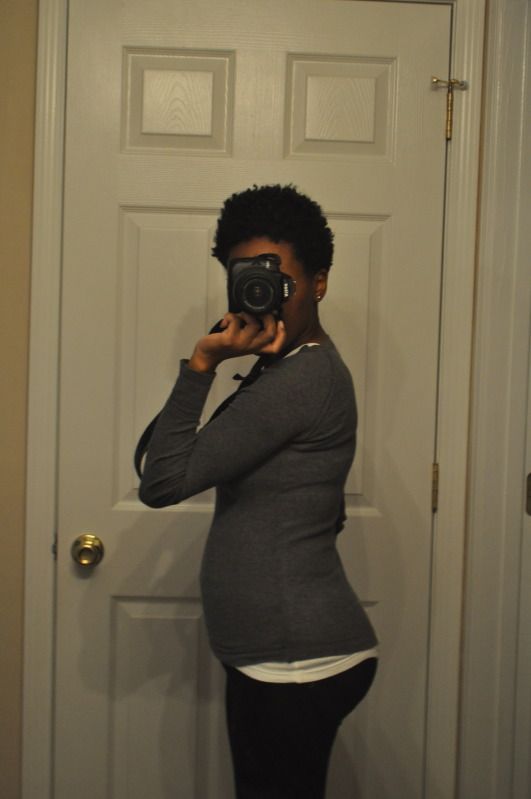 This body gave birth to a baby approximately 12 days ago. It is my intention to get into shape when I am released by my doctor. Now I just need a plan of action.