Prepare for a brain dump of randomness.
We had more visitors this weekend. My best friend and her daughter came to meet Corrin. Corrin was kind, and woke up for the visit.
I watched Lifetime's remake of Steel Magnolias and The Carlina White story. Those were two movies that I probably shouldn't have watched back to back. They make you think about what you would do in a given situation. They also made me realize how truly blessed I am.
Our current goal is to transition bottle feeding Corrin. She's currently exclusively breastfed. However, like I said in her one month update post, she is refusing all artificial nipples. The plan now, is to bottle feed her during the hours that I would typically be at work, and breastfeed during the time I would be home. We'll see how it works.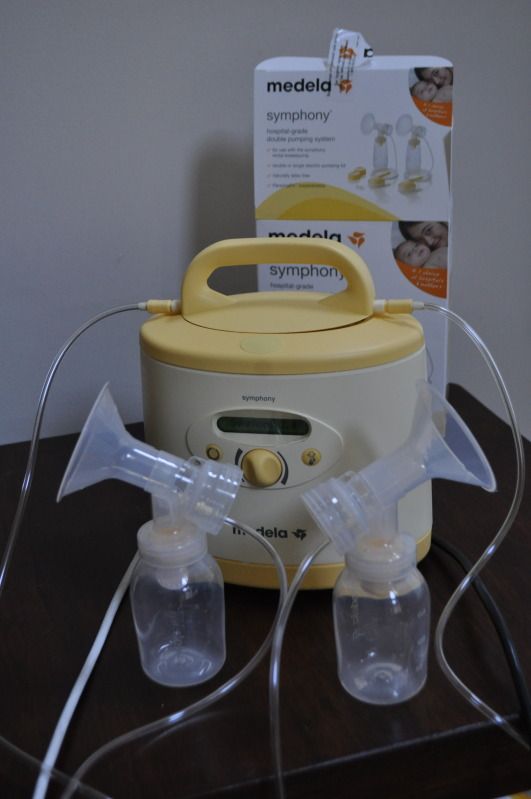 Corrin had her first bath. She enjoyed the water, and didn't fuss at all until she had to get out of the water and get dressed. It took us a while to give her first bath, because her belly button took a while to heal completely.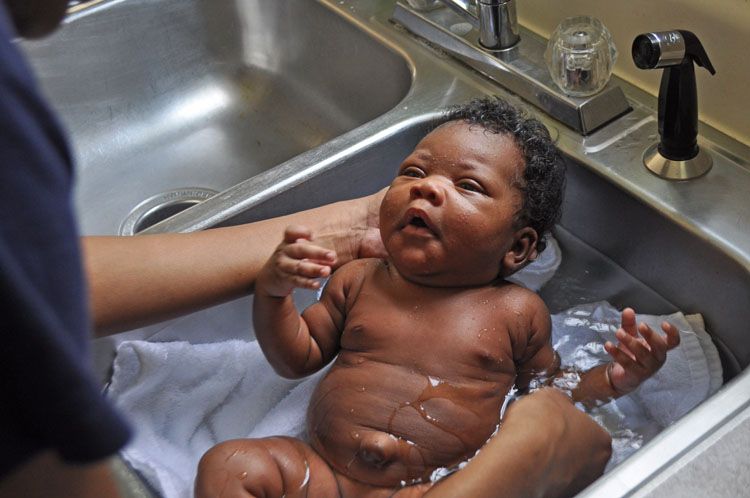 We're in party planning mode around here. Wish us luck.
Did you see the South Carolina/Georgia football game? The Gamecocks sent the Dawgs home with their tail between their legs! Go Cocks!
I do believe that I am currently functioning in safety mode due to sleep deprivation. I am aware that I'm not fully functional, but I can't seem to come out of the horrible sleep pattern that I've fallen into during maternity leave.
That is all for now.