Remember
here
when I introduced my new yard men? Well, they've mostly finished their assignment. Actually, the big yard man did most of the work, while the little cutie napped. But the front of the house looks much better.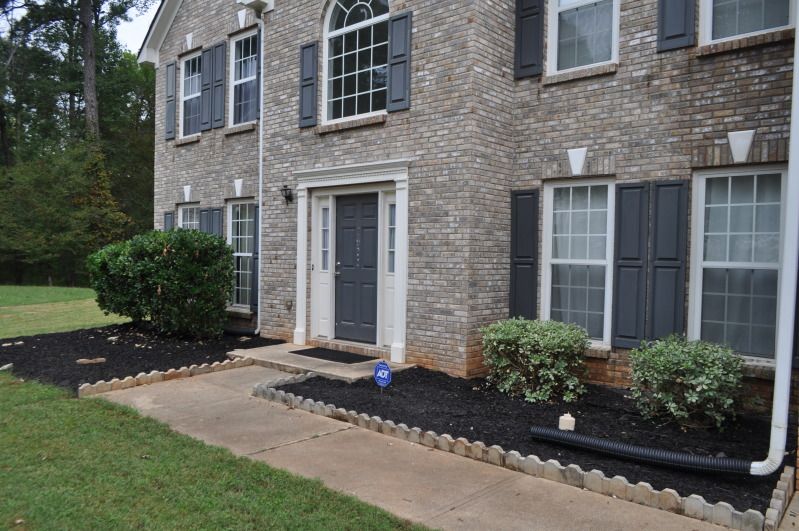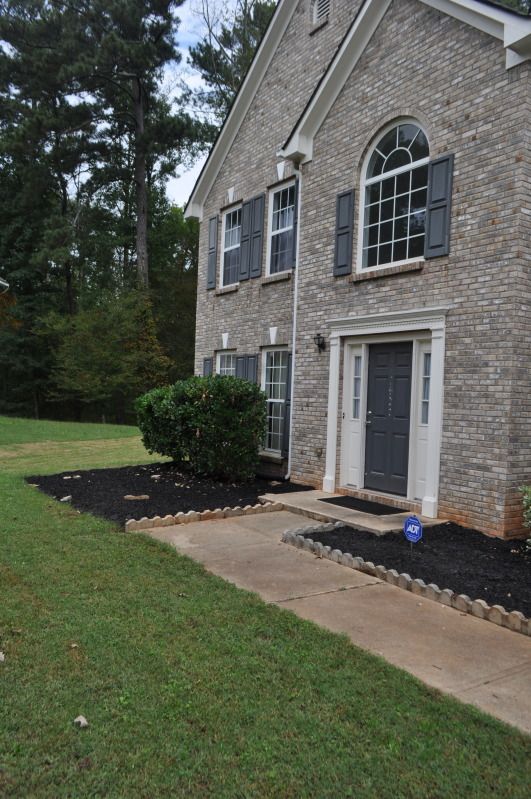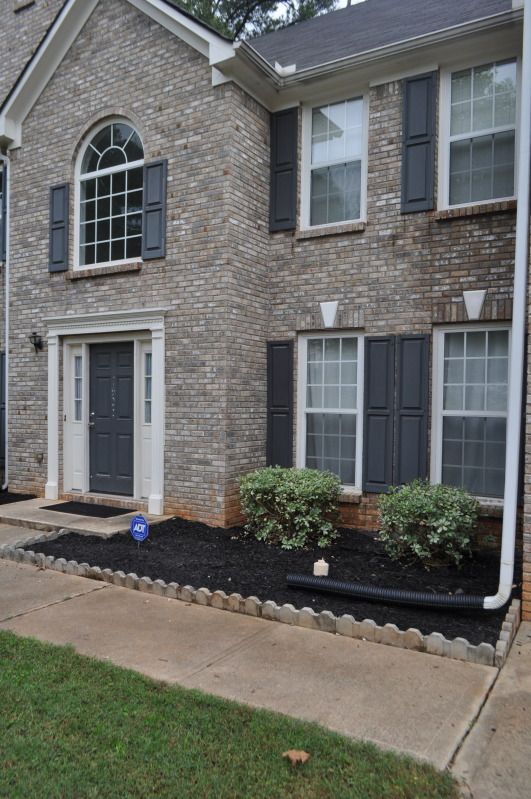 Mikey, did manage to get the shutters back up. The neighbor never did show up to help him figure it out. Now, if only I can get my painters to paint the shutters and the front door.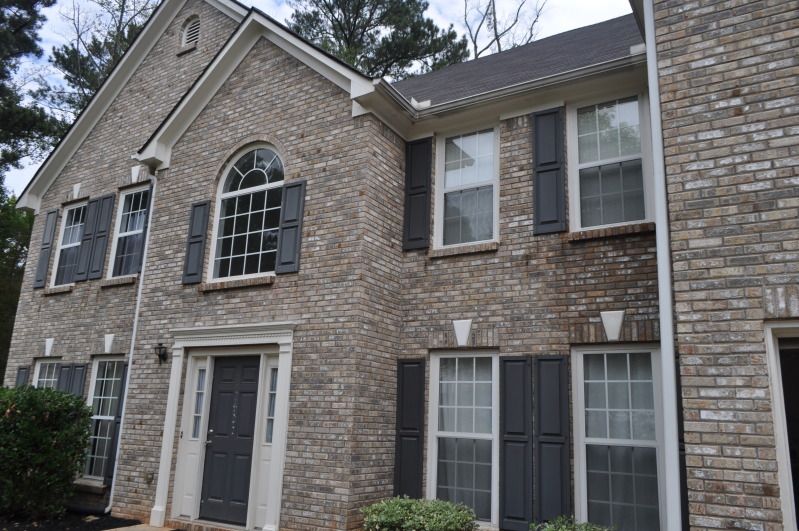 And look at the cutie that I found when I went outside to take the pictures. He's his daddy's helper for the day.
Happy Birthday Sharon!