We finally have started on our
Fall Fun list
for 2012. And we started by going to Corn Dawgs. I've wanted to go last fall, but we missed out, and never got a chance to go. This year, I was determined to make it happen. I'm going to warn you, this post is going to be full of pictures.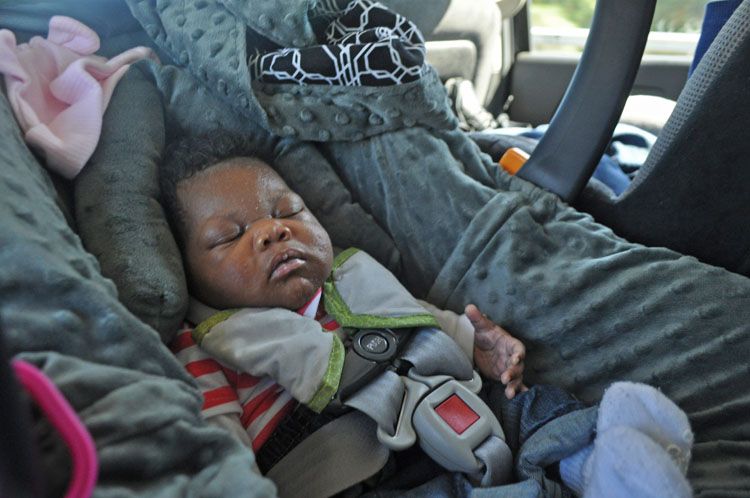 Corrin napping on the ride to Corn Dawgs.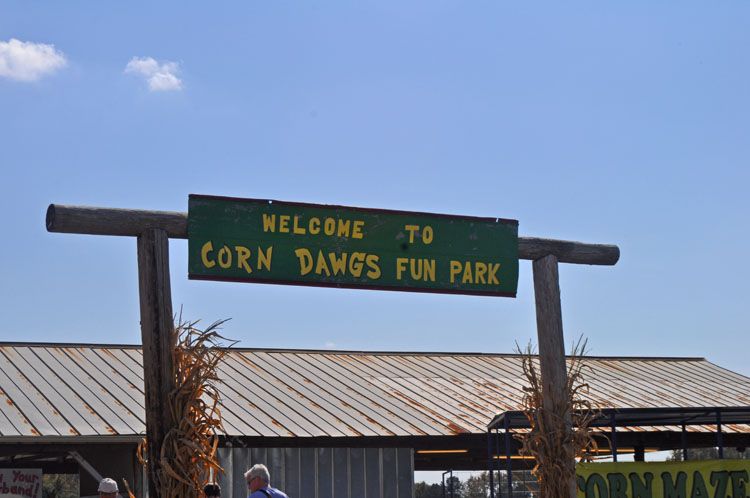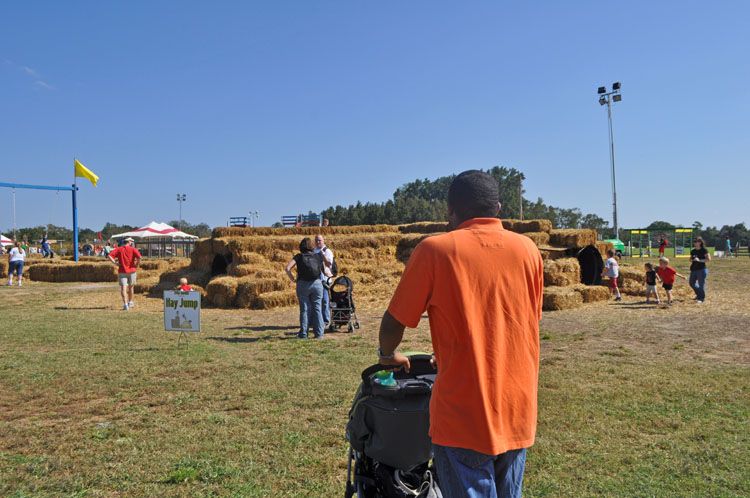 Hay Jump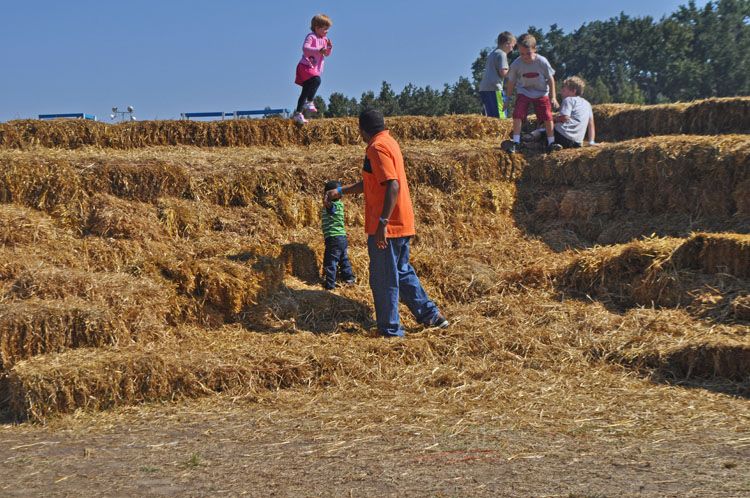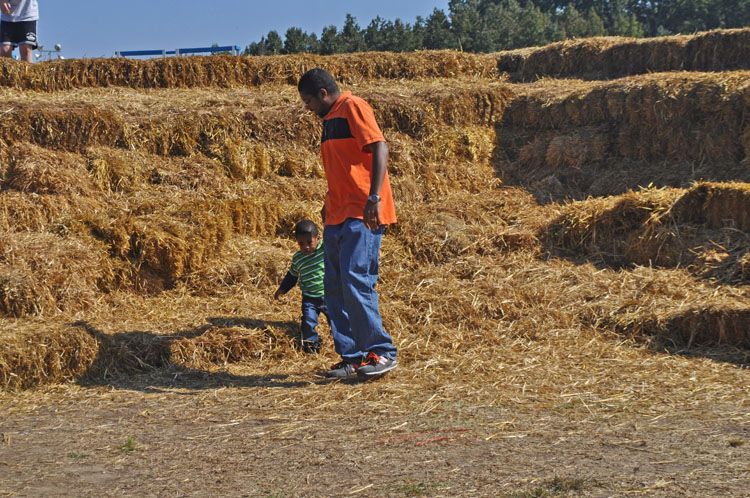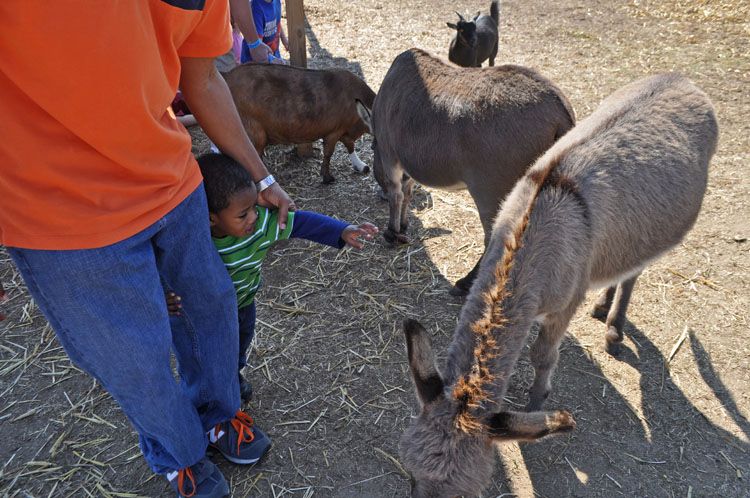 Petting Zoo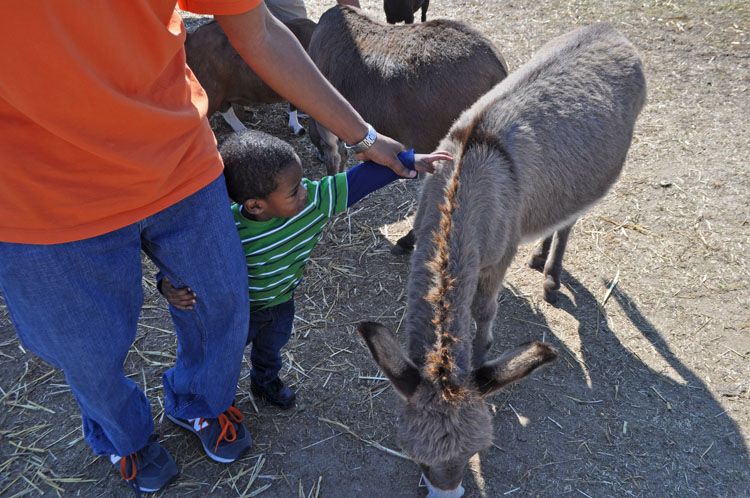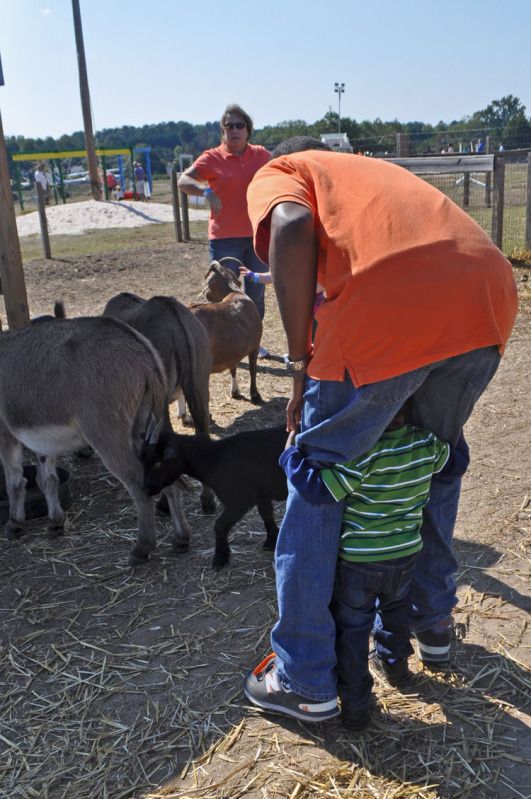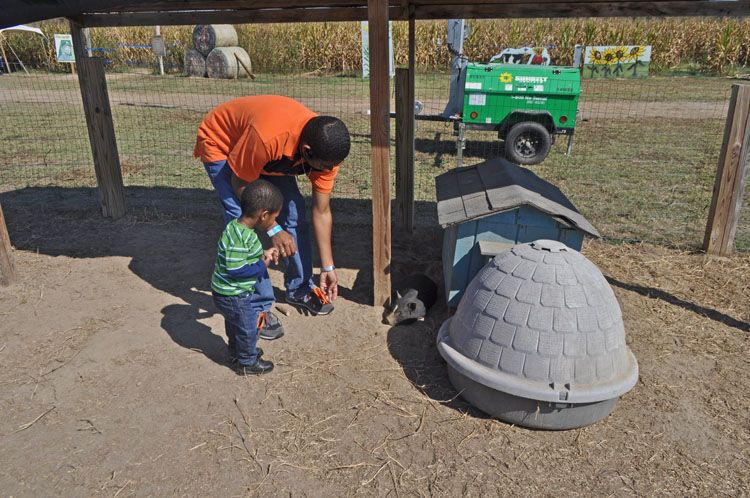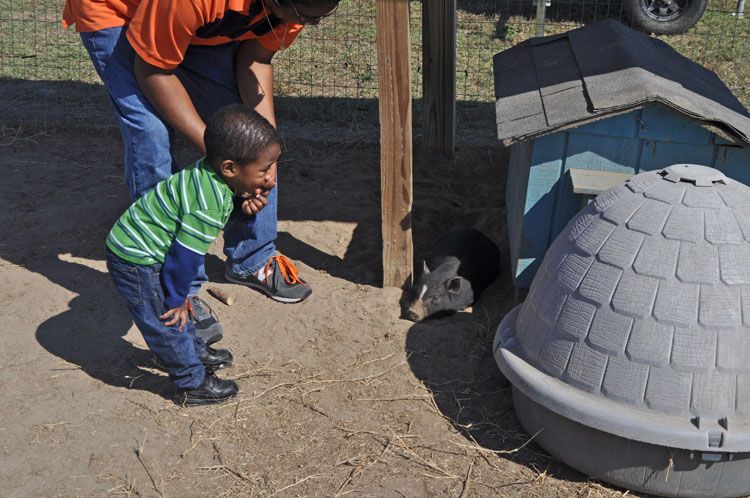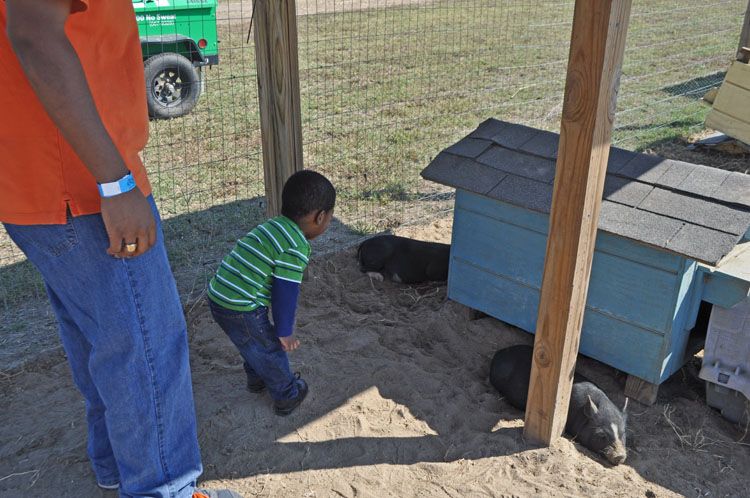 He was really interested in the pigs.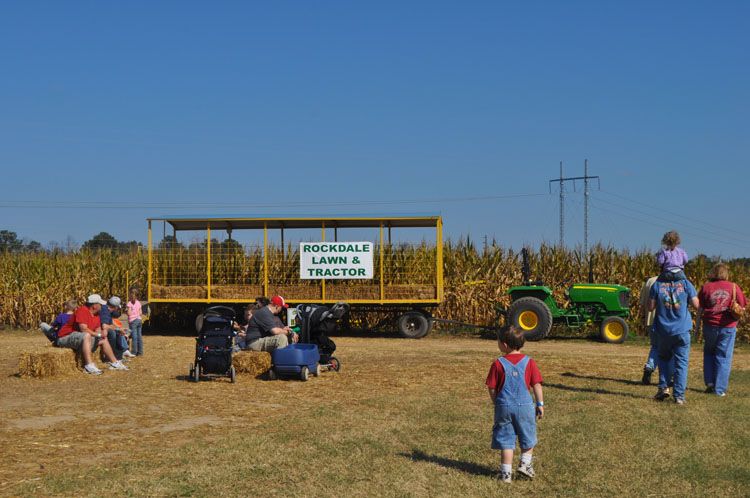 Hay Ride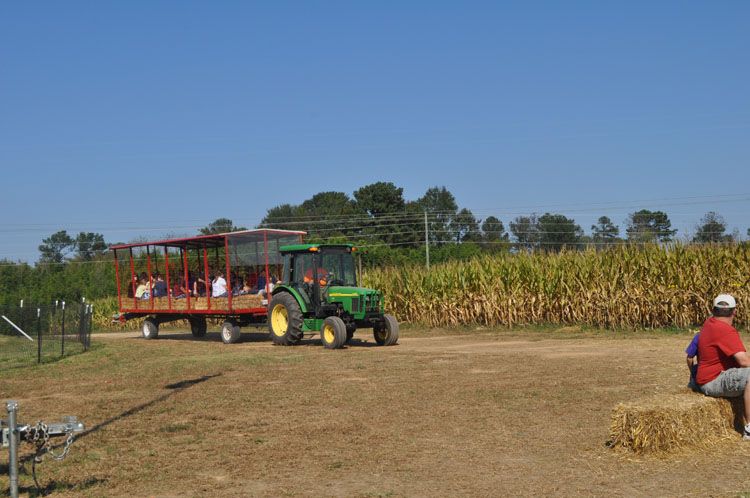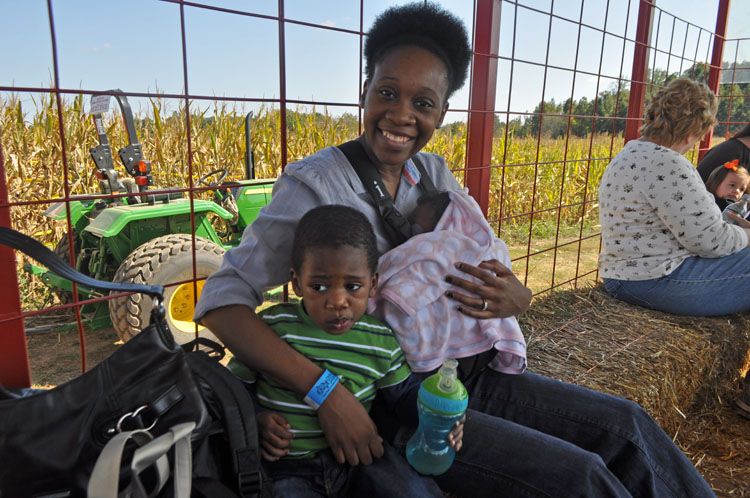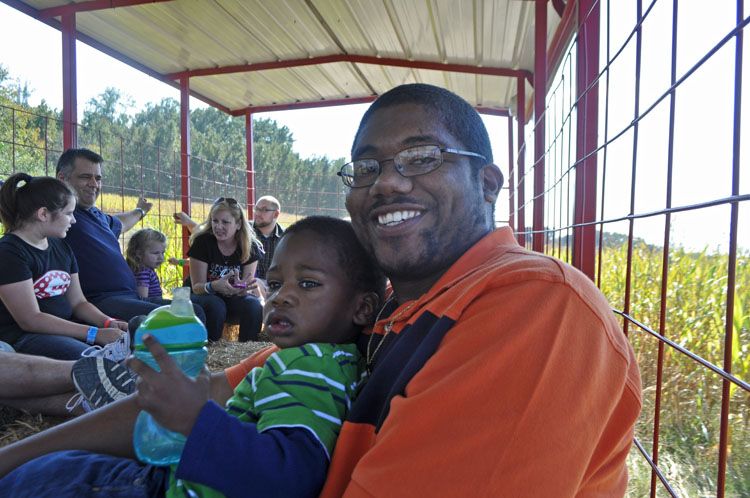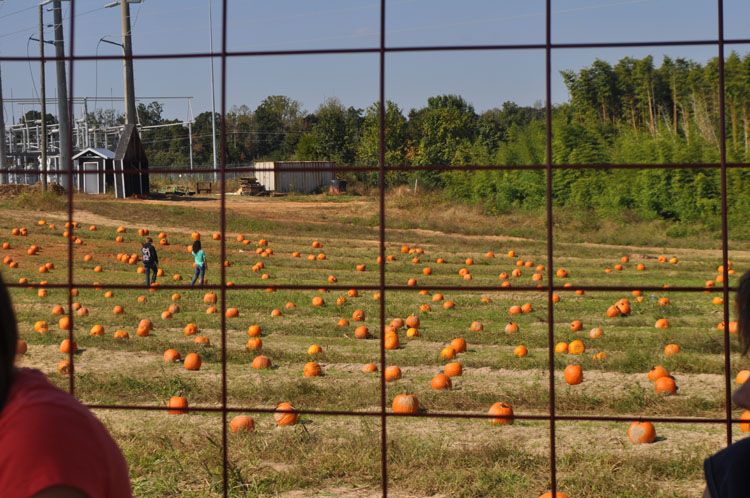 Our next stop.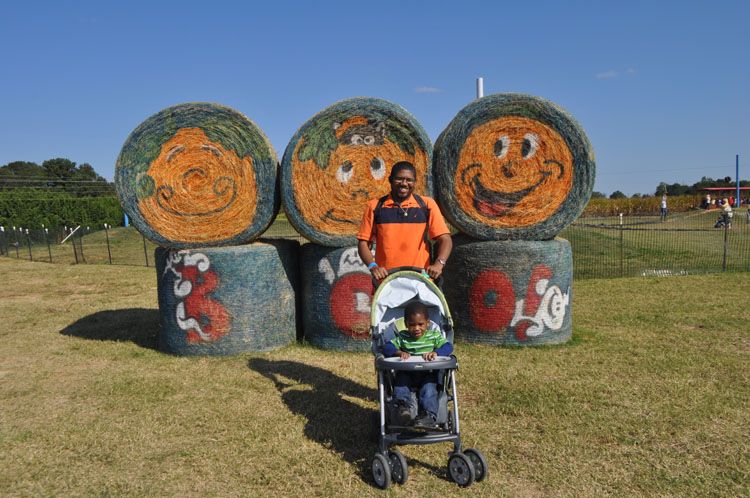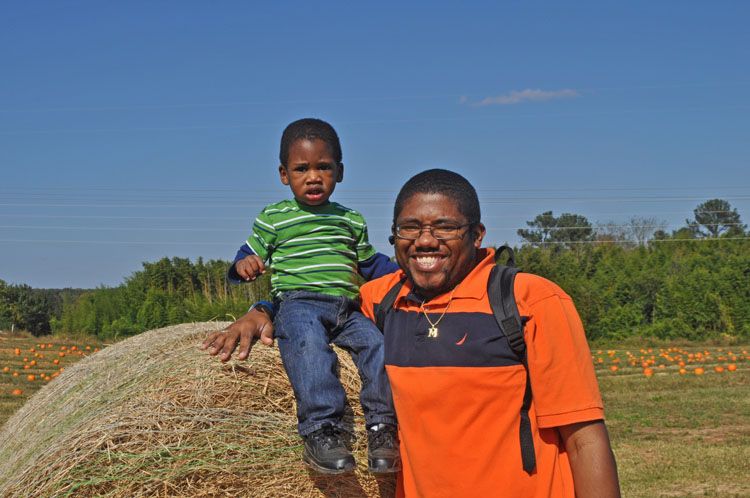 Okay. That's enough for this post. Look out for
Part 2
.