Skidamarinkadoo. I love you! How is that for random?
Anyway, yesterday was a busy day for the Giles family. We actually got up, got dressed, and left the house. Corrin had a doctor's appointment, and we made it on time. She checked out beautifully. Her doctor answered a couple questions for us, and gave us a tentative timeline for when she can be free of the apnea monitor. My chunky baby is up to 9 pounds, 11 ounces and 20.5 inches long.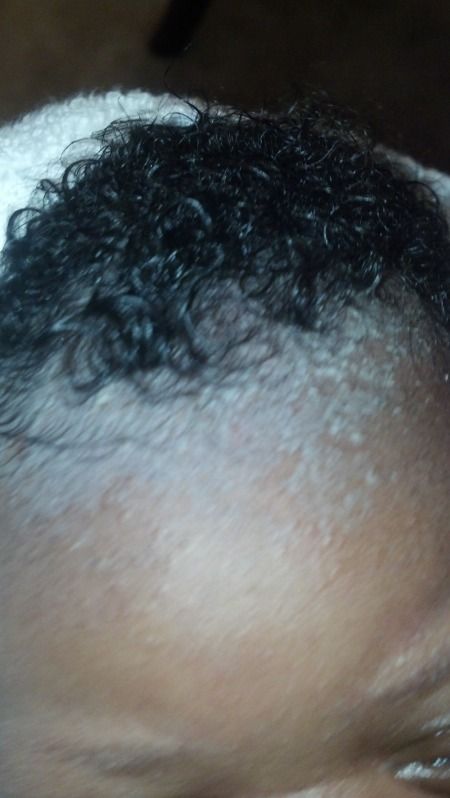 The beginning of cradle cap.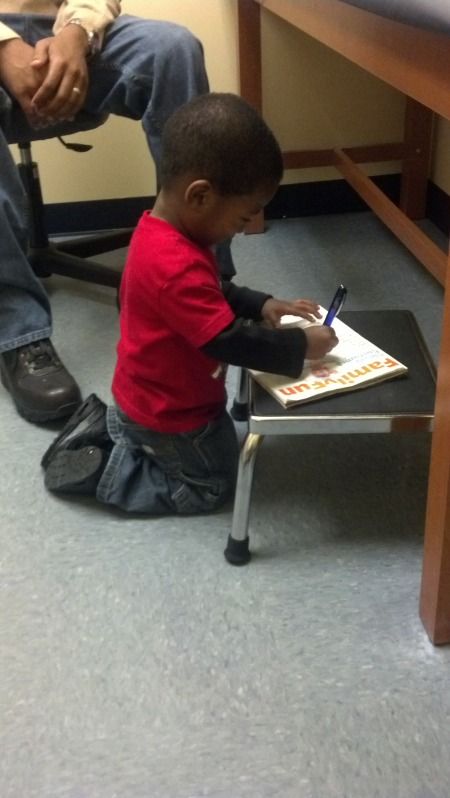 Micah entertaining himself at the doctor's office.

After we left the doctor's appointment, we headed to my job. Several of my coworkers adopted Corrin during my pregnancy, and they wanted to meet my little family. Micah of course, clung to his daddy, but flirted a little with the ladies. Corrin was sleepy, so she fussed, but everyone agreed that she's a sweet baby. Afterwards we had lunch, then the boys stopped to shop for some toys while Corrin and I napped in the truck.
My Cheesecake Factory treat.
Once we got home, Corrin, Micah, and I took naps. It was quite a lovely day. The best part about it is that Corrin slept during the night. She only woke up a couple times to eat and get her diaper changed. That's a major victory for my sleep deprivation. She's has also been more alert today. Hopefully that translates into better sleep tonight for everyone involved also.
Micah slept through the night as well. He woke up this morning very happy. He actually stayed in his crib, and talked to himself for quite a while before I went in to get him up for the day. Today has been a pretty relaxed day. We just hung out in the family room. We replaced Micah's toy bin. In had been a cardboard box because we were trying to decide what we wanted. That didn't last long, and so we purchased a $5 solution. It's still not what I want, but it will do for now.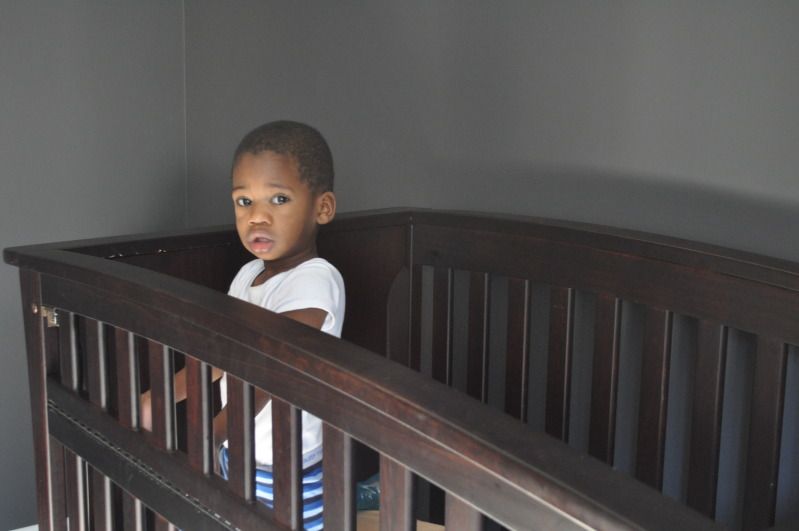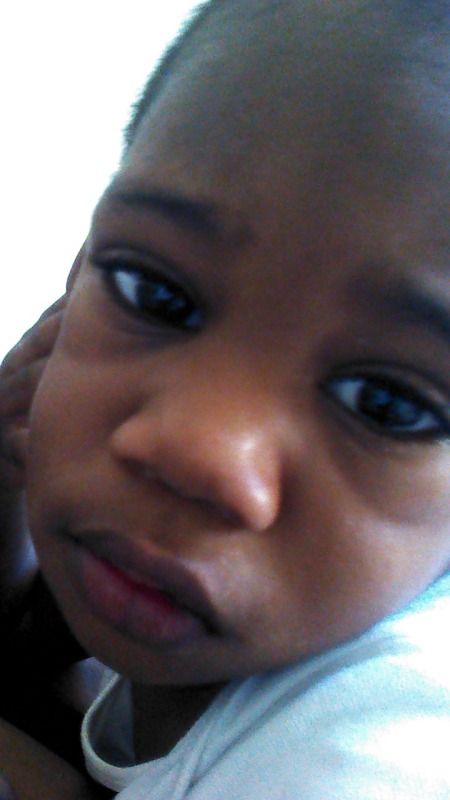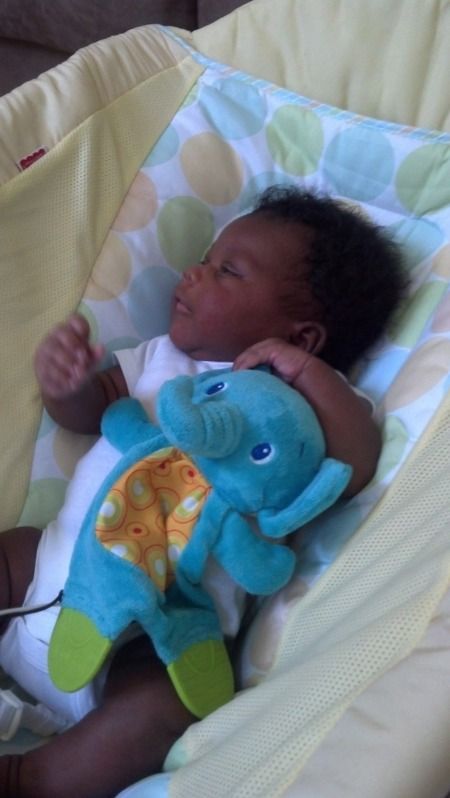 Lovely day.