Continuing our adventures at Corn Dawgs from
Part 1
. We actually managed to complete two activities on our
Fall Fun list
. We visited the corn maze and the pumpkin patch.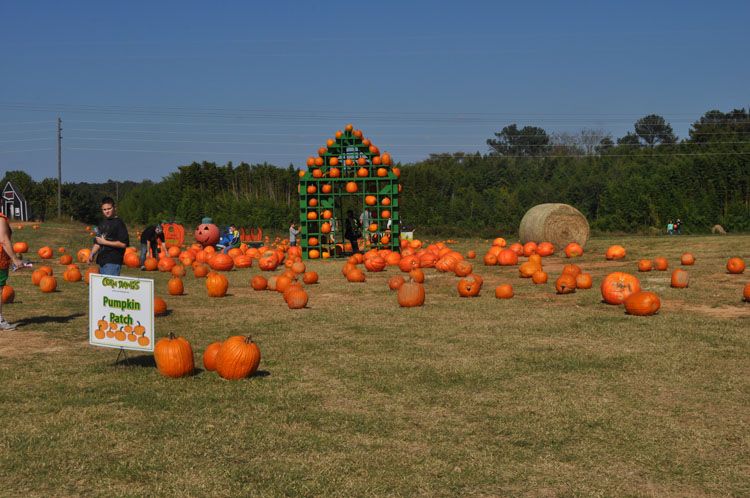 The pumpkin patch!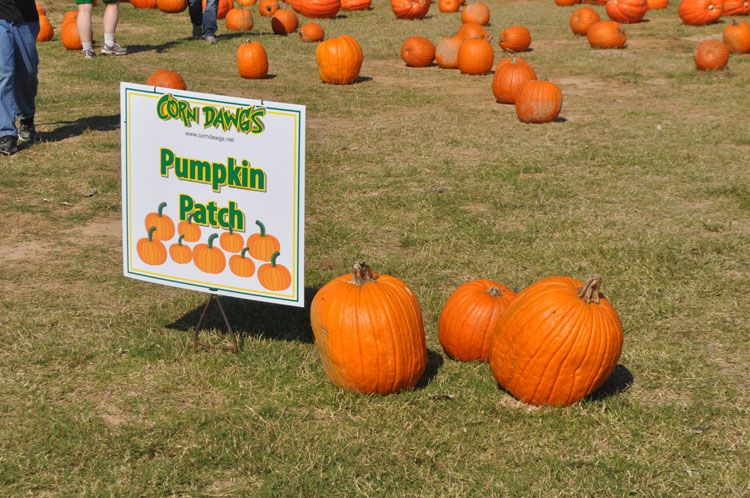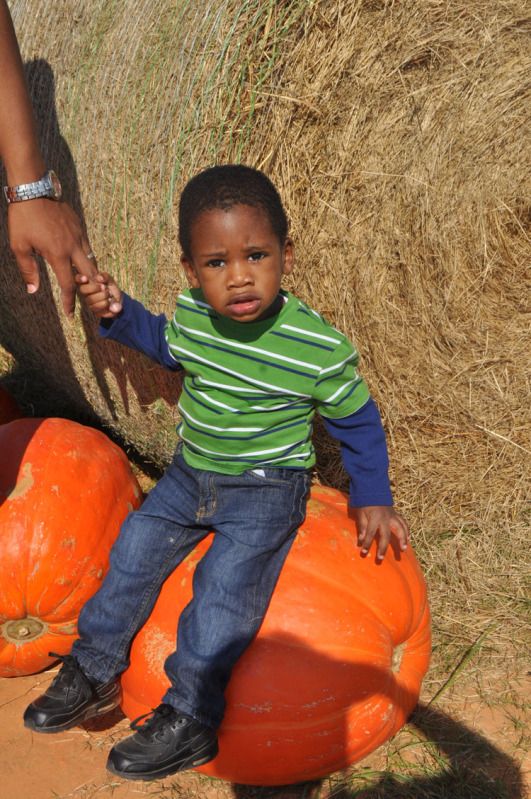 My favorite!
House of pumpkin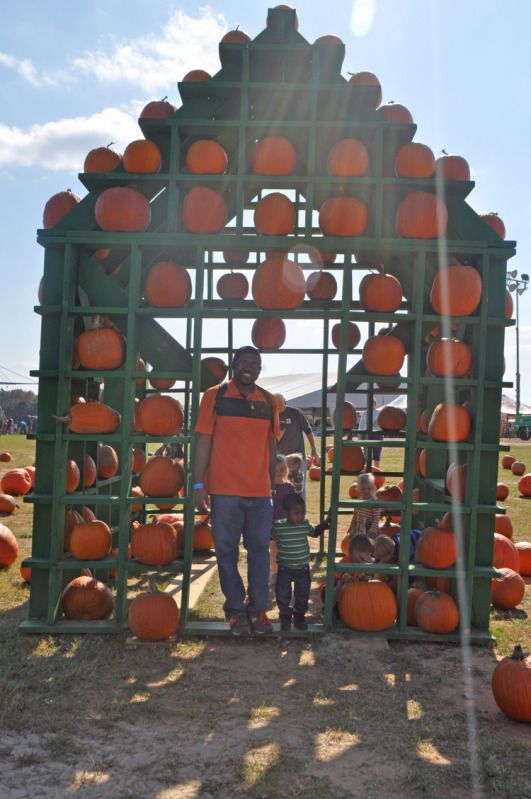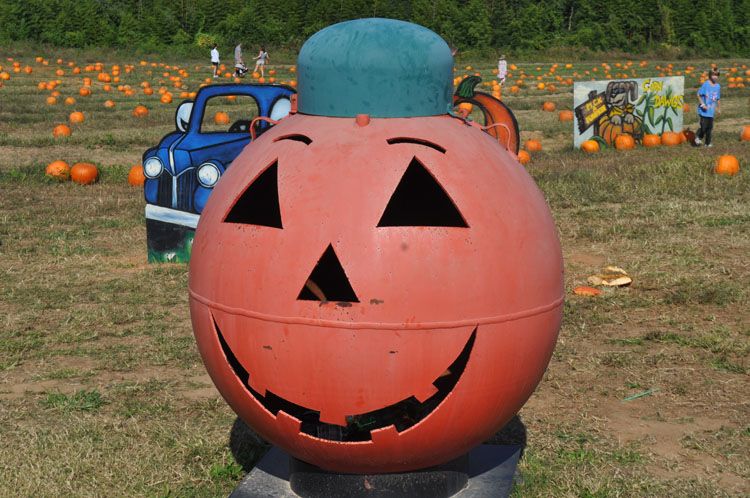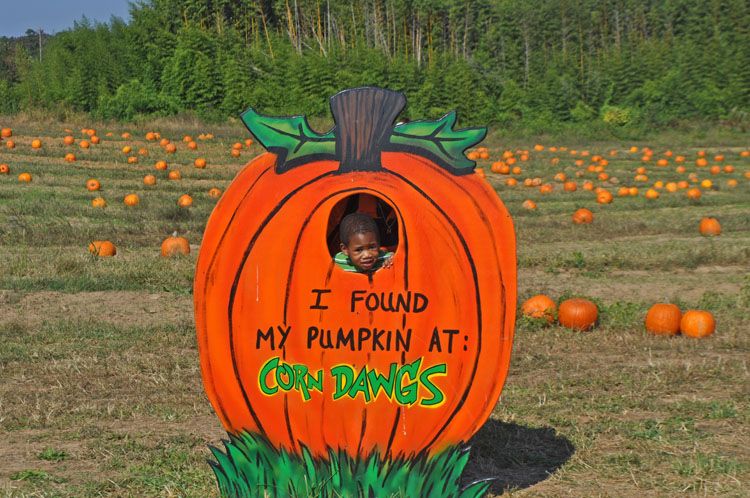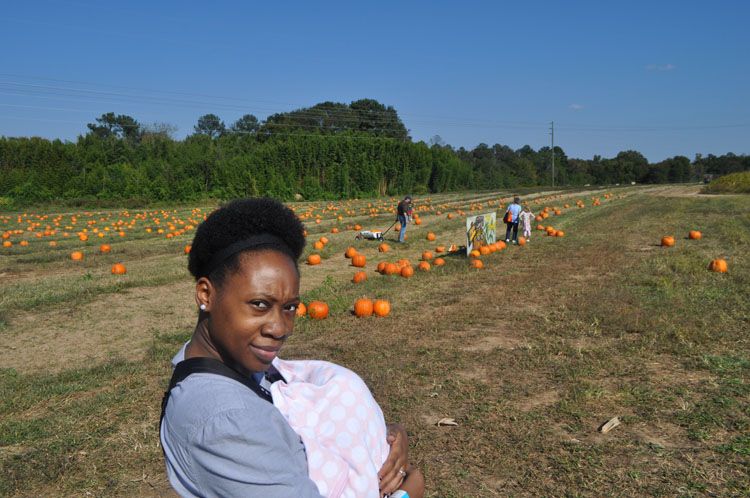 He thought he had a field full of balls.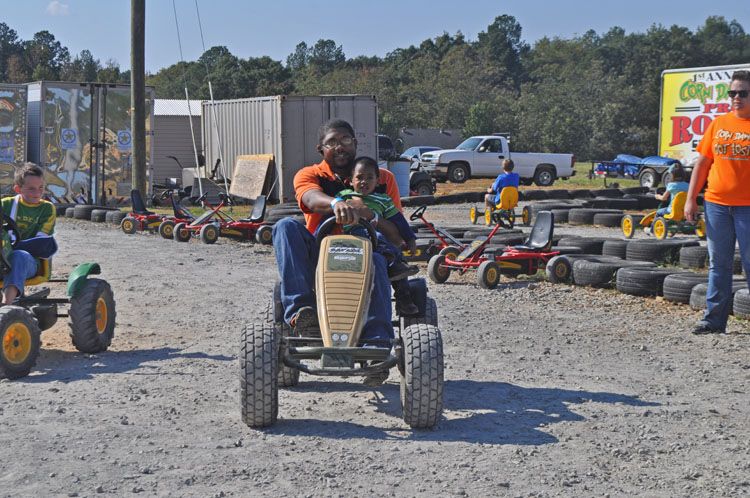 Cheese!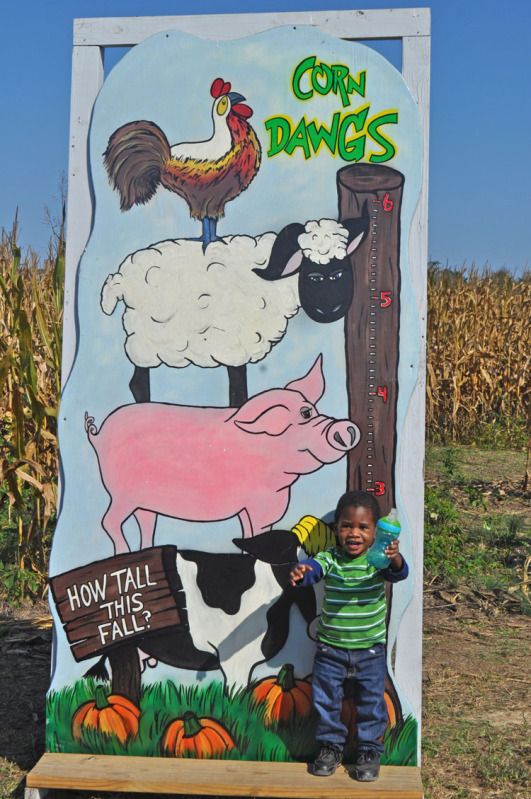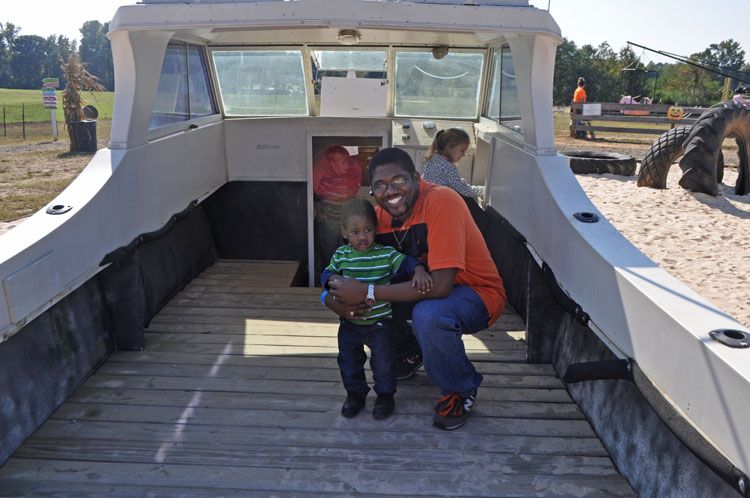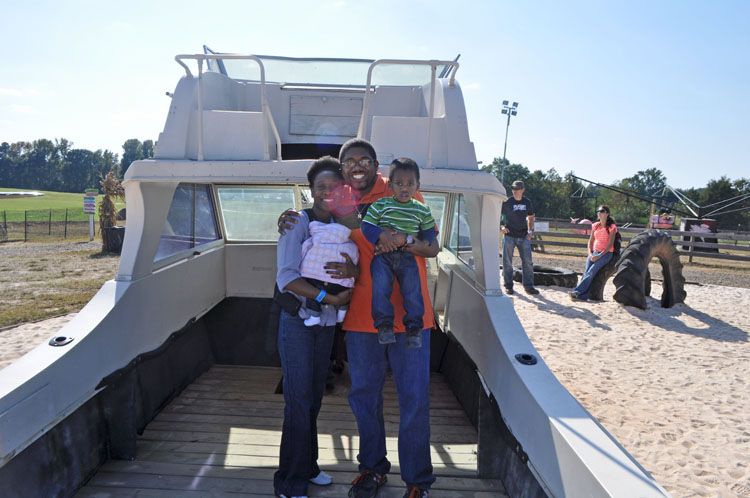 A nice couple took a family picture for us. They also had a boy (4) and a girl (2) who were two years apart.
Then we made it to the six and under area, and Micah really enjoyed himself.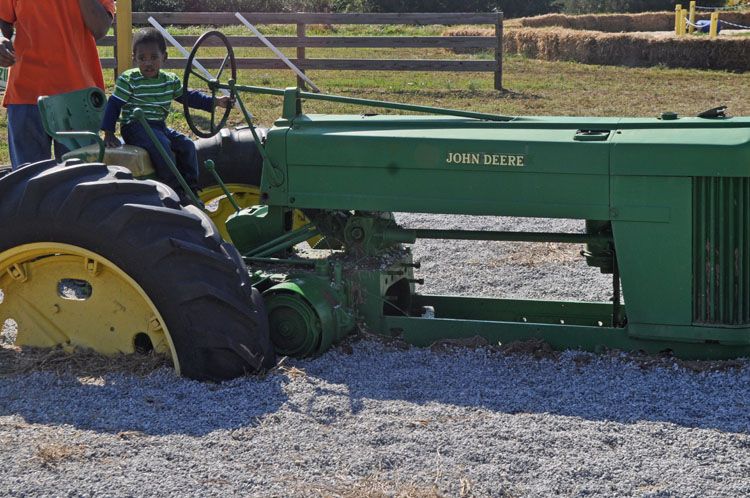 Baby zip lines!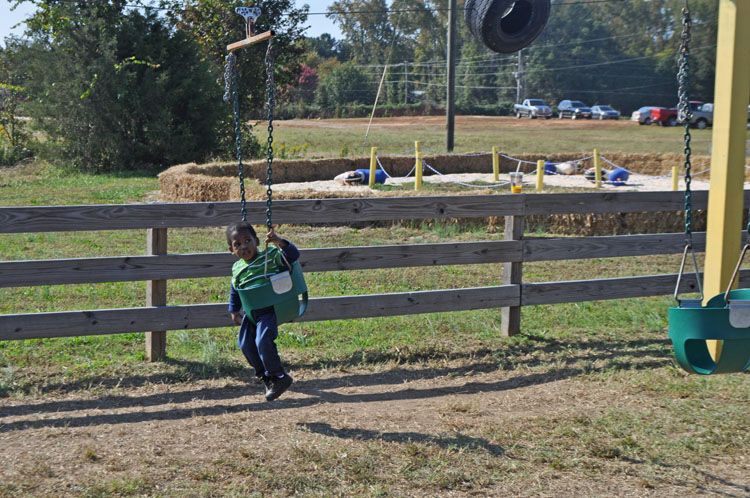 He enjoyed the zip line.
Corrin slept the whole time we were there.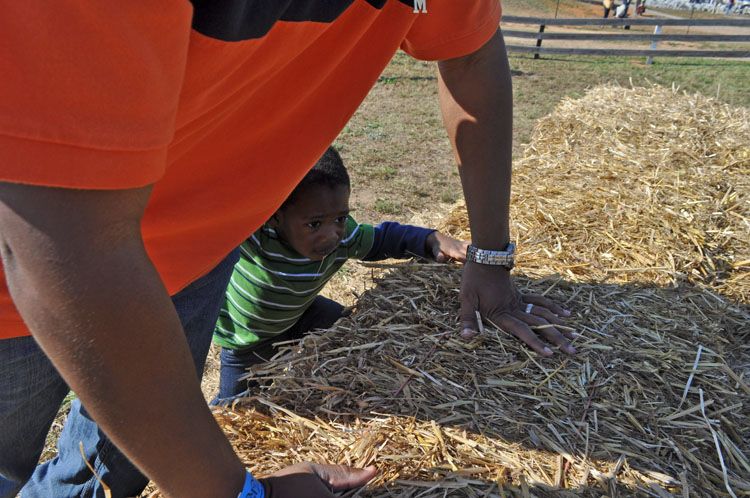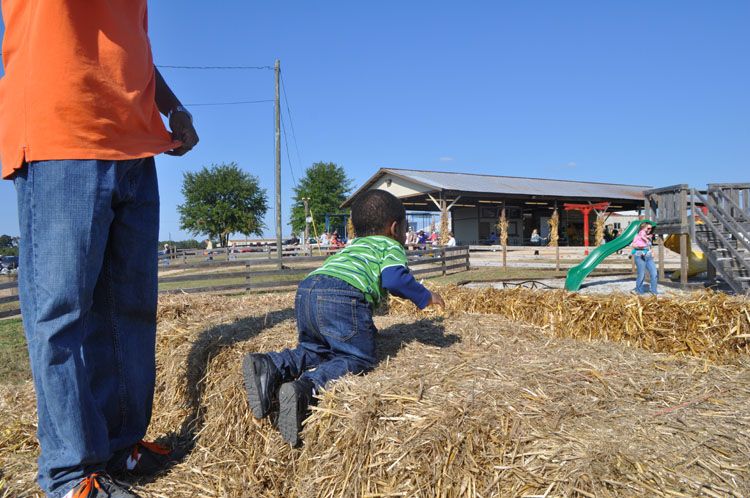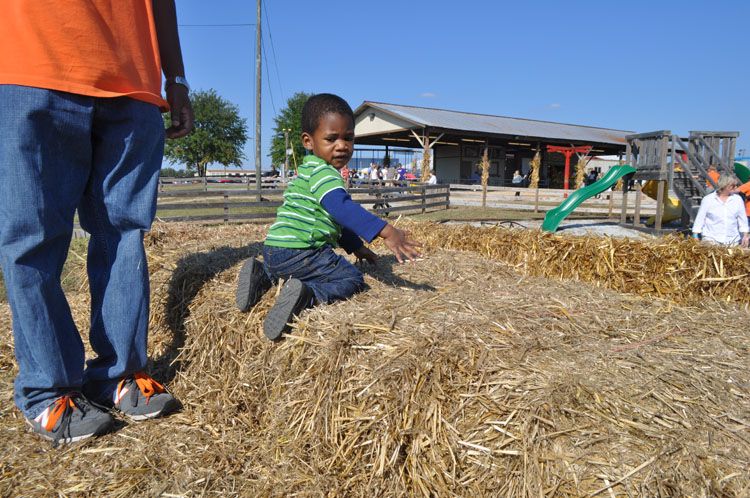 King of the Hay!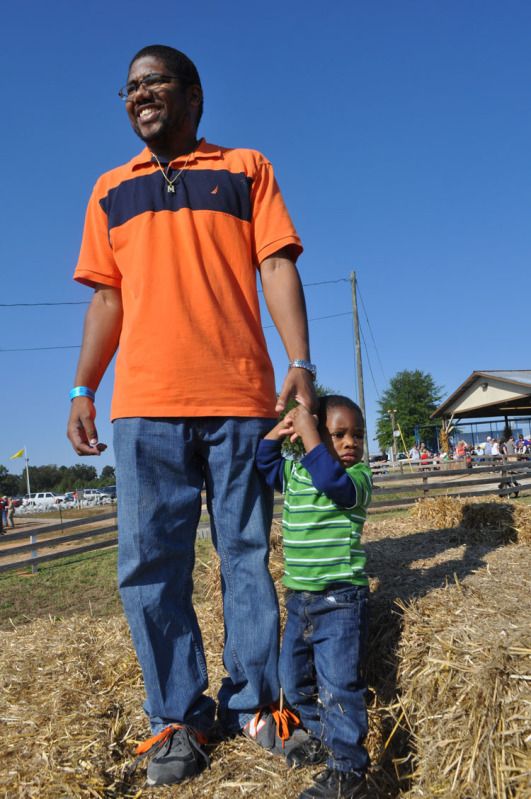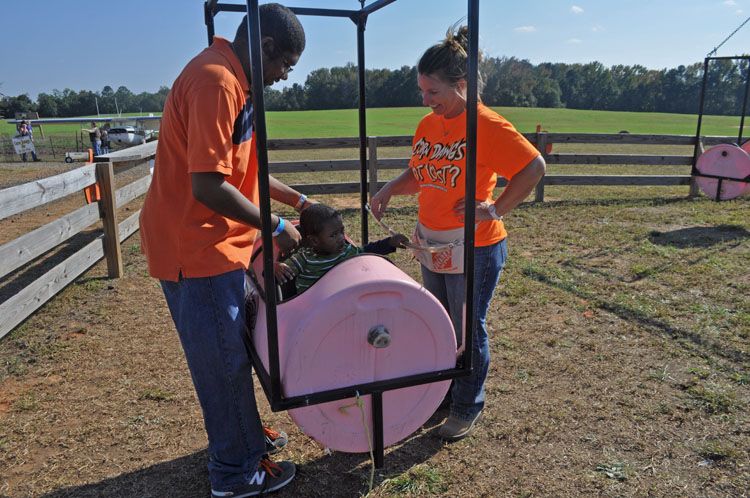 He refused to ride the Flying Pig.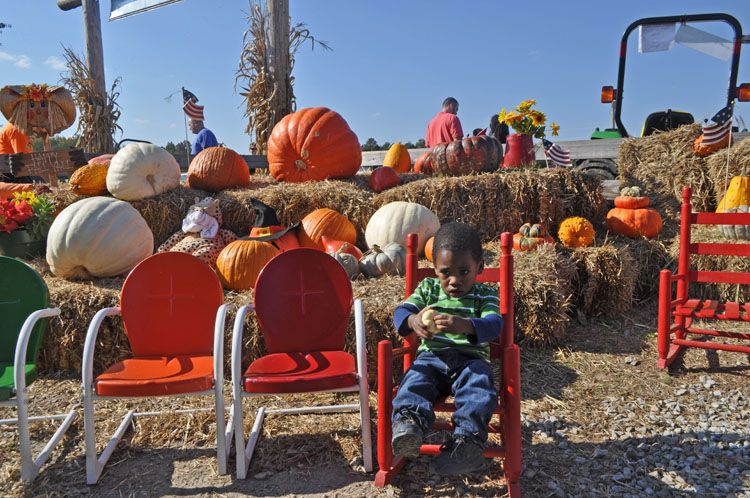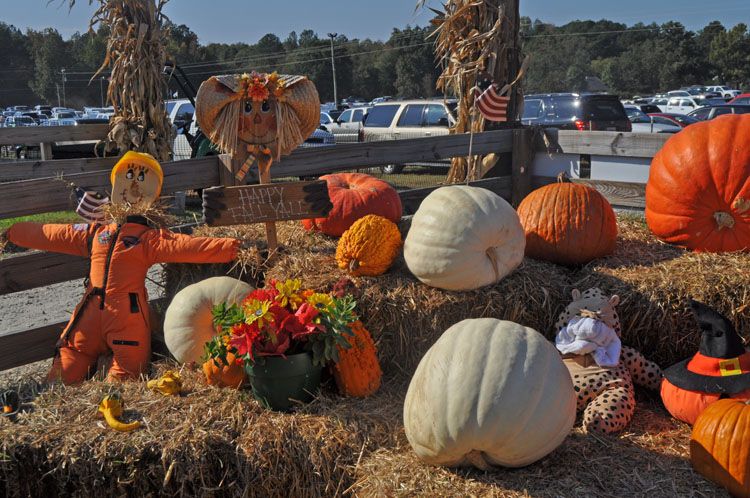 Happy Fall Y'all!
Done.